Galaxy A3, Galaxy A5 and Galaxy A7 (2016) prices and release date
19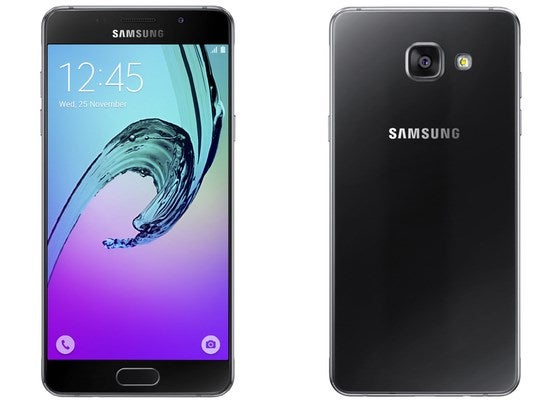 With a fresh take on a premium design, improved cameras, bigger batteries, faster charging, zippier processors, and refreshed screen lineup, the newly-announced Galaxy A (2016) series looks like a worthy upgrade to their predecessors, as it should be. The trio sports compact metal-and-glass bodies with narrower bezels, and the
A7
, as well as the
A5
, even got fingerprint scanners embedded in their home keys to take advantage of Samsung Pay.
While the advantages before the original A-series entrants are numerous, there is no denying that Samsung isn't mincing numbers when it comes to the price tag of its handsets - hey, it's the world's largest and most popular Android phone maker, after all. Now, to the pressing question - how much for all that A-series jazz, and when can we have them in our hands?
Well, according to Samsung's press release, the new
A3
, A5 and A7 will be available by mid-December in China, while in Europe they are tipped to arrive in January, rolling out globally afterwards. The European pricing has already been revealed, and, given the USD/EUR exchange rate now, should relay to almost equivalent pricing in the US, if and when the phones launch here.
Without further ado - the Galaxy A3 (2016) will cost about €/$329 at launch, the A5 (2016) price tag is pegged at €/$ 399, while the Galaxy A7 pricing is yet to be disclosed for any market, but will likely be below 499 EUR or USD, considering the price differential from the A3 to A5. These prices are just a tad higher than the original A-series at launch, and seem to be commensurate with the phones' much upgraded internals and exterior, don't you think?