Future-gen iPad might get lighter with carbon fiber coating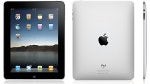 Former patent filing champion Apple was granted the rights to a carbon fiber housing for its products by the U.S. Patent and Trademark Office. Ever thought that your iPad is just a bit heavier than you would want it? This might be the solution as carbon is both light and strong.
We definitely like the pace at which Apple innovates, but this might prove tricky as the material is brittle and cracks, while aluminum only dents at similar circumstances. We should not forget that aluminum serves as a great heat-sink and cooling fans buzzing on your lap is not the price we would pay to have slightly lighter iPads.
In addition, Apple will be challenged to craft it in such a solid manner as it does with aluminum. The company noted that it could use a layered carbon fiber material, which would prevent the carbon from cracking, or a frame made from the same material for better support. Apple added that if rolled in a certain way along the lengthwise axis of the fibers, carbon is prone to breaking. But if it succeeds, Cupertino might save up to 80 per cent on the weight of the device. Finally, a carbon-fiber-made tablet with the Apple logo sounds like a miniature luxury racing car for once, so we could at least imagine.
Apple filed for the patent in May 2009 and meanwhile has also bought the rights to LiquidMetal, a combination of titanium and similar metals. In any case, whatever we see in the future, we hope it is for the better. Let us know how you feel about the iPad's weight, is it critical for you when you look for a tablet?
source:
AppleInsider
via
Electricpig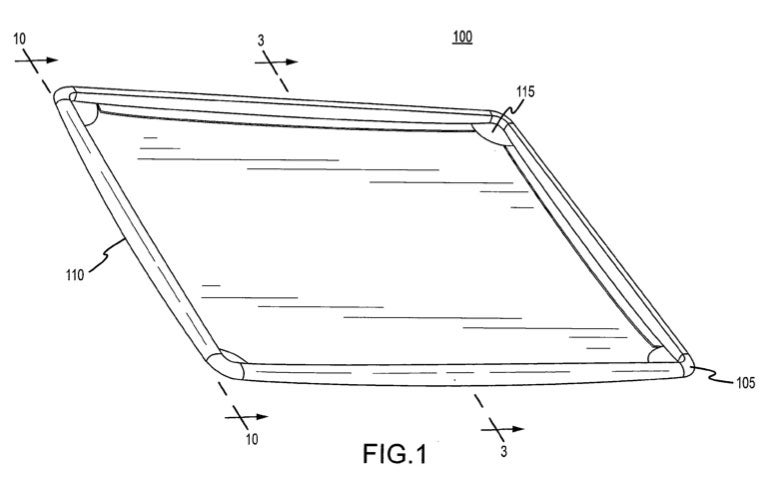 Recommended Stories