Fortune: no iPhone 7s in store as Apple prepares to release overhauled iPhone 8 in 2017
28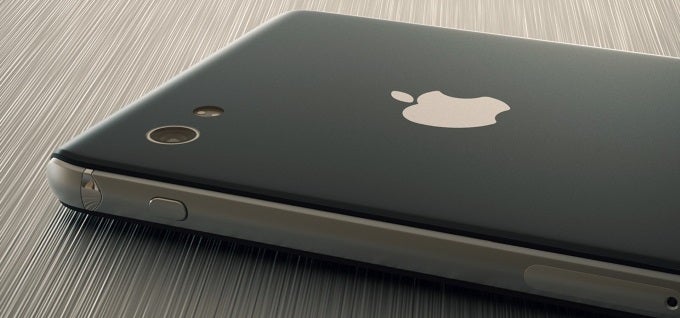 Barclays analyst Mark Moskowitz has made some interesting and provocative claims about this and next year's flagship model iPhone. Citing supply chain sources, Moskowitz suggests that the iPhone 7 will be an incremental update that won't introduce significant hardware and design changes, other than the likely possibility of a thinner body allowed by the 3.5mm jack's polarizing removal. Envisioning the upcoming iPhone as a "replacement device" for sixth-generation model owners, he says Apple considers skipping the traditional "s" generation upgrade that follows major iPhone announcements to introduce a thoroughly overhauled iPhone 8 in 2017.
Apple is taking unusual risks to preserve the iPhone's market share.
Mr. Moskowitz cites "major form factor changes," an OLED display, removing the Home button in favor of Force Touch-type tactile control, and wireless charging as potential ingredients to the new iPhone formula. These are all rumors which we have heard before, and some of them do sound credible considering recent developments in Apple's component supply chain and technological patents. For example, last week Apple reportedly ordered as many as
100 million OLED panels from Samsung Display
for a 2017 iPhone. Soon after, renowned KGI Securities analyst Ming-Chi Kuo reported that next year's flagship is in for a
substantial design refresh
, with an all-glass finish replacing the brushed aluminum we're accustomed to.
Breaking away from its traditional yearly upgrade cycle to introduce an "incremental" update to its best-selling product and experiment with significantly different technologies and design decisions for its successor, Apple is taking risks the likes of which haven't been observed in a while. With this into account, Moskowitz believes iPhone sales will fall 1.8% from 2015, due to the absence of "must-have" appeal in the upcoming seventh-gen flagship. While this will certainly anger investors and put Apple in an uncomfortable position, the analyst suggests that the iPhone 8's novelty could drive a 10.3% sales spike in 2017, offsetting its predecessor's sub-par performance.
As usual, Apple won't comment this type of rumors and speculation. We also can't establish on Mr. Moskowitz's track record of iPhone predictions, as he hasn't been quite as present in the media as, say, KGI's Ming-Chi Kuo. Treat this information with a healthy dose of skepticism as additional details about Apple's upcoming iPhones surface and paint a more complete picture.
source:
Fortune
Also read: