Following customer backlash, Virgin Mobile will continue to sell Android phones until fall 2018
9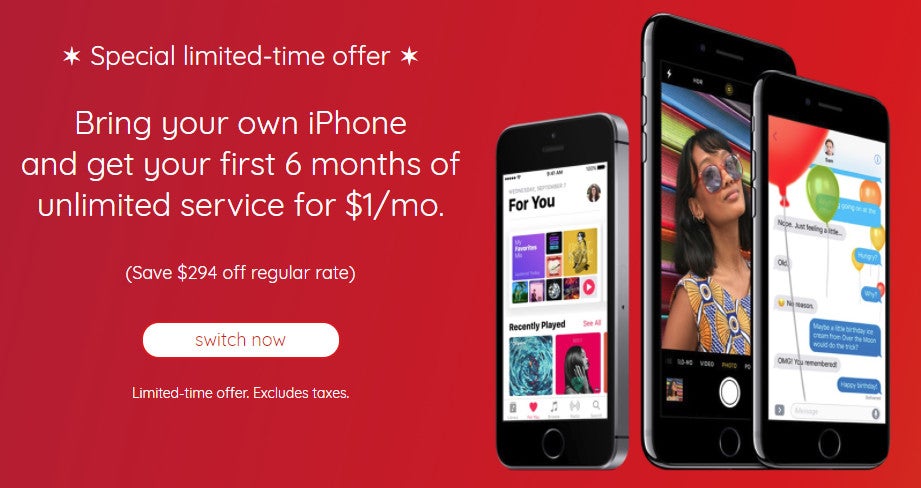 Virgin Mobile, Sprint's pre-paid carrier, announced back in June that it will become an iPhone-only network operator. Thanks to a partnership with Apple, Virgin Mobile will start selling nothing but iPhones and debut a completely new plan –
Inner Circle
, which offers unlimited data for $50 a month.
To sweeten the deal, the pre-paid carrier announced two months later that it will start to offer a year of unlimited deal for $1 to all customers who activate their own iPhone and transfer the existing number to the Inner Circle plan.
Well, it appears that Virgin Mobile's plans to completely drop its Android portfolio have been delayed for about a year following customer feedback. More importantly, Android smartphones have returned to the carrier's website and can be purchased without any problems.
However, as mentioned earlier, that won't last too long.
Virgin Mobile
confirmed that it will continue to sell Android smartphones until fall 2018. Also, the carrier announced that it's now trying to sort out a solution with Boost Mobile that will enable customers to continue to use or upgrade their Android smartphones.
We are currently working with our sister company Boost Mobile to provide competitive plans as an option for Virgin Mobile Android customers who want to purchase a new phone after we no longer sell them in the fall of 2018. As soon as we finish working with Boost Mobile on these new options made specifically for Virgin Mobile Android customers, we will provide an update to them.
Although Virgin Mobile will continue to offer service and support for its existing Android customers, the carrier will no longer sell Android smartphones after the fall of 2018.