First improvised LG G3 battery life tests show promising results
23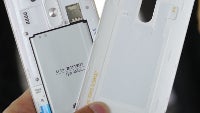 LG didn't speak much about the battery life on its first phone equipped with a high-res Quad HD display - the
G3
. It simply clarified that the phone's endurance is commensurate with one that has similar specs, but a 1080p panel, thanks to the tailor-made
"3A" technology
. The "A" here stands for Adaptive, while the "3" indicates the three pillars of this system - adaptive frame rate, adaptive clocking, and adaptive timing control. Since the 5.5" Quad 1440x2560 pixels panel is made with the advanced low-temperature polysilicon (LTPS) technology, the screen is sipping power, and able to halve its refresh rate when displaying static content, like pictures, or article pages, just like with
Sharp's frugal IGZO displays
.
Still, LG hasn't outed official talk, standby, browsing and video playback times yet, so we can only guesstimate the battery life of the G3 to be pretty good, based on some tangential proof from improvised battery tests that are popping up here and there.
First off, a prototype version of the phone has been put through its paces, and the phone lasted six and a half hours of video playback on a charge, as you can see from the screens on the right. That might seem average, but the test has been done at the screen's maximum brightness, which
LG officially pegs at 430 nits
, instead of the usual 150 or 200 nits, so the result from standardized routines like our own battery test, are likely to be much higher.
Meanwhile, this video below popped up, straight from LG's homeland,
where the G3 is already selling
. The battery test method itself is a mess, as the guy tests streaming on-demand video through his carrier's
LTE-A
network, but keeps the phone in portrait mode, and often interrupts the test to see the battery percentage left. Still, he also tests the G3 endurance at the screen's full brightness, and clocks 7 hours and 47 minute of screen-on time out of the handset. The result is an hour and change higher than the previous test, as when you view the video in portrait mode, the adaptive frame rate tech likely kicked in for the static part of the image, thus helping the phone last longer than in the usual landscape mode that videos are watched in, and batteries tested.
Nevertheless, more than six hours of screen-on time with the LG G3 display at a maximum brightness hints at a very promising endurance for the flagship, but we will know for certain when we put the G3 through our own tasking battery test, so stay tuned.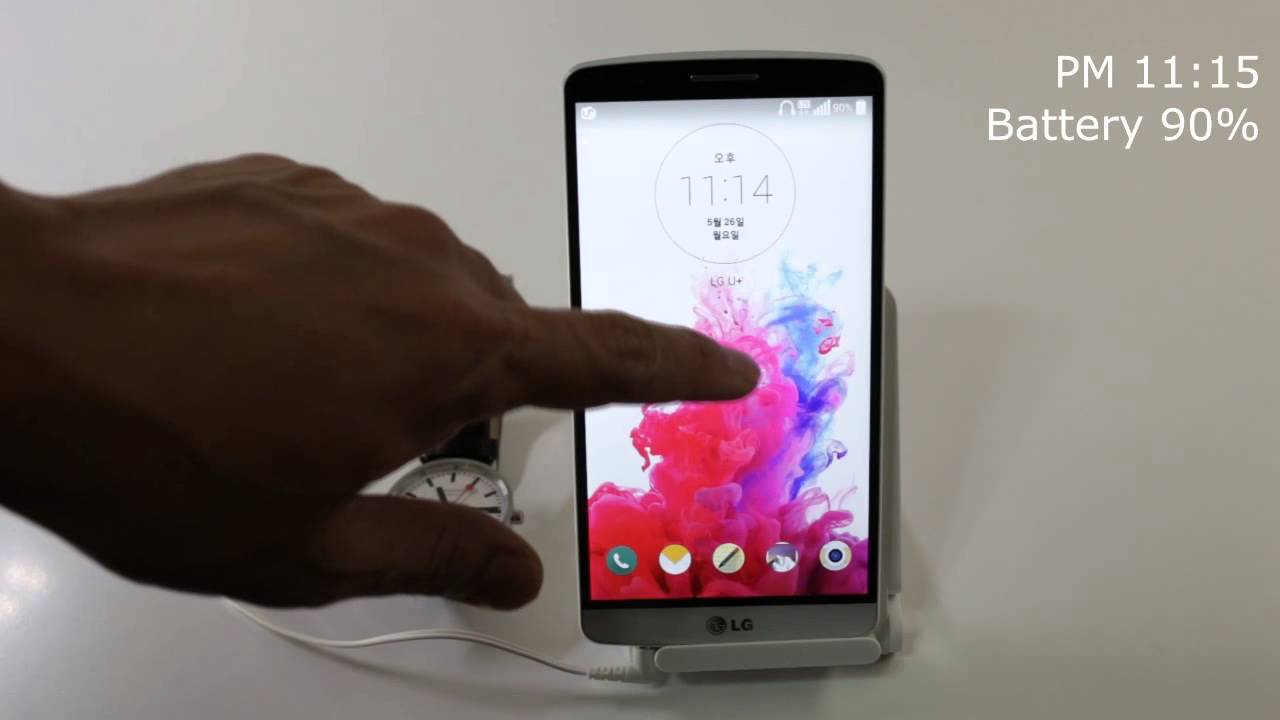 Recommended Stories