Finally! Google will kill video and ads sound autoplay in next Chrome update
4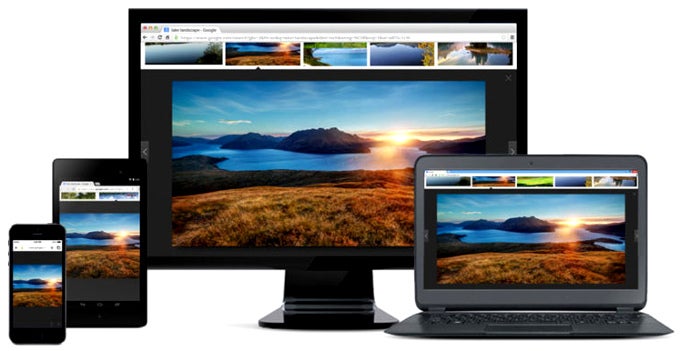 There's nothing more annoying on the web than autoplaying vids with sound to your unsuspecting ears and colleagues while you simply browse for a pair of sneakers instead of actually working. Hey, the latest studies show you are more productive because of those breaks! Some sites are worse than others in that respect (looking at you, CNN, blasting videos at full volume with each refresh!), but Google has a solution to this first-world problem.

Starting with the next big Chrome update, likely version 64 that is arriving in January, Google's experimental feature to disable autoplay of ads and videos with sound on select sites will morph into total ban on startling sounds from your speakers or headphones.
Yes, the Chromium blog posted a dedicated autoplay entry, saying that "
starting in Chrome 64, autoplay will be allowed when either the media won't play sound, or the user has indicated an interest in the media. This will allow autoplay to occur when users want media to play, and respect users' wishes when they don't
." This update can't come soon enough.