U.S. stalls on issuing special licenses allowing companies to supply Huawei
11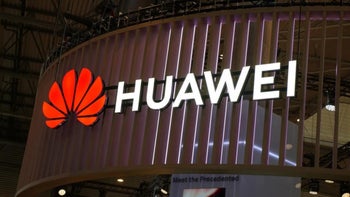 On May 16th, Huawei was placed on the U.S. Commerce Department's Entity List. This means that U.S. companies that sell parts and software to the Chinese manufacturer cannot do so without receiving a license from the U.S. government. Immediately, companies like Google, Qualcomm, Intel, and Micron said that they were cutting ties with Huawei. And even firms not located in the states, like the U.K.'s ARM Holdings, dropped Huawei as a customer because it uses U.S. technology.
Immediately following the announcement that Huawei was essentially cut off from its U.S. supply chain, some of the U.S. firms made noise; after all, in 2018 Huawei spent $11 billion on U.S. supplies and this revenue was not going to be replaced. So on May 20th,
the Trump administration announced that it would issue three-month temporary licenses
that would allow U.S. companies to supply Huawei with the parts and software "necessary to maintain and support existing and currently fully operational networks and equipment, including software updates and patches." Also allowed would be supplies "necessary to provide service and support, including software updates or patches to existing Huawei handsets."
Now that three month period is almost over and
Bloomberg reports
that Commerce Secretary Wilbur Ross says that he has yet to make a decision about granting special licenses to 50 American companies. These outfits seek to resume doing business with Huawei. But the large number of applicants might have nothing to do with the delay. You might recall that on June 29th, after Chinese President Xi Jinping told his American counterpart that China would buy large amounts of American agriculture,
President Trump announced a truce in the trade war between the two countries
. Trump added that " U.S. companies can sell their equipment to Huawei. We're talking about equipment where there's no great national security problem with it."
The Trump administration handled a similar situation with ZTE last year much differently

But the tenuous relationship between the U.S. and China fell apart last week.
Trump announced a 10% tariff on another $300 billion of imports from China
(including the Apple iPhone and other consumer electronics) that goes into effect on September 1st. Now here is where the story starts to diverge. The Chinese claim that it wasn't until they heard about the new tariffs that they decided not to buy the U.S. agricultural products they promised, while the Trump administration says that they imposed the tariffs because the Chinese didn't buy what they promised to. Either way, the Trump administration is apparently miffed at China and seeks revenge by continuing to block Huawei from its U.S. supply chain. But as we already pointed out, this ban is also affecting U.S. companies, their employees and investors. The news about the delay in issuing the special licenses had an effect on the stock prices of companies like Micron Technologies. Micron's biggest customer for its memory chips last year was Huawei and with this news breaking today, Micron's shares declined 2.6% during the regular trading session.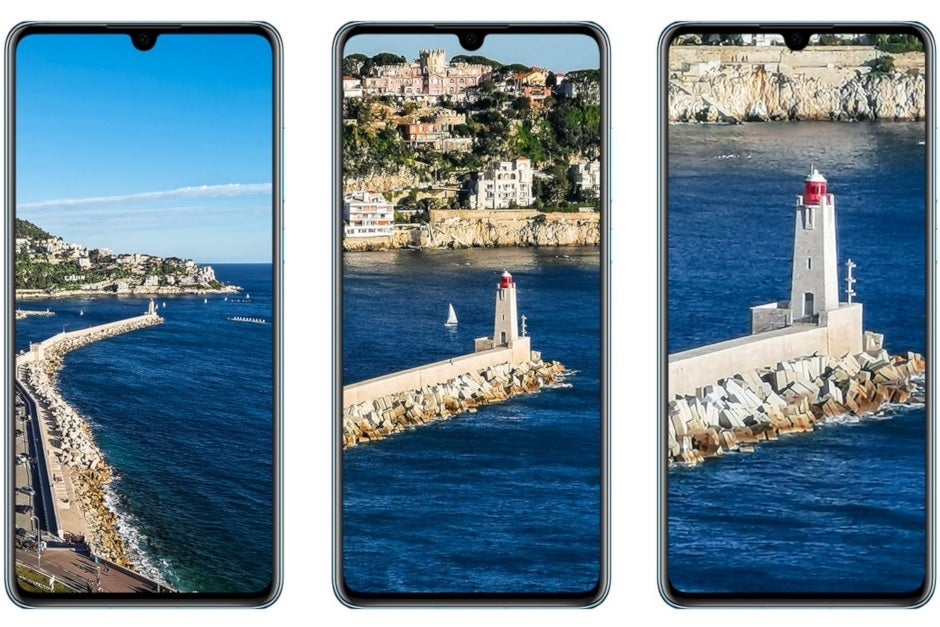 The Huawei P30 Pro
What makes the administration's hard-nosed stance on Huawei hard to figure out is how Trump handled a similar situation last year with ZTE. Like Huawei, ZTE is a Chinese phone and networking equipment manufacturer that is considered to be a national security threat to the U.S. Last year, the Commerce Department placed a seven-year ban on the company, preventing it from accessing parts and software from the U.S. Sound familiar? ZTE had failed to follow through on punishments placed on it by the U.S. for selling goods to Iran and North Korea in violation of sanctions placed on the two countries.
Instead of letting ZTE twist in the wind, the president sent out a tweet
urging that the Commerce Department reach an agreement with the company
because too many jobs were being lost in China. So a settlement was eventually reached requiring ZTE to pay the U.S. a $1 billion fine and place $400 million in escrow to guard against future violations. Under the terms of the settlement, ZTE had to make some changes in the boardroom and in its executive offices.
Recommended Stories