Facebook to make Unsend feature available to all Messenger users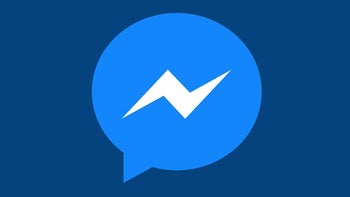 Facebook continues to make headlines after the
Cambridge Analytica scandal
. Even though the social network company announced
major changes to protect Facebook users
, some of its actions continue to amaze the public.
TechCrunch reports that the social service retracted messages sent by Mark Zuckerberg and other executives from their recipients' inboxes, a feature that's not available to everyone on Messenger.
We have discussed this feature several times. And people using our secret message feature in the encrypted version of Messenger have the ability to set a timer — and have their messages automatically deleted. We will now be making a broader delete message feature available. This may take some time. And until this feature is ready, we will no longer be deleting any executives' messages. We should have done this sooner — and we're sorry that we did not.
Apparently, the reason Facebook allowed Mark Zuckerberg and other executives to "unsend" their messages was to protect their communications after Sony Pictures' emails were hacked four years ago.
The changes made by Facebook after that included "l
imiting the retention period for Mark's messages in Messenger
," which would make his messages disappear after a certain period of time.
However, the last time Facebook tempered with the messages of its executives it specially retracted them for good without using the Unsend option, which is available when you
open a separate "Secret" conversation
.