Encrypted 'Secret Conversations' roll out to all 900 million Facebook Messenger users
2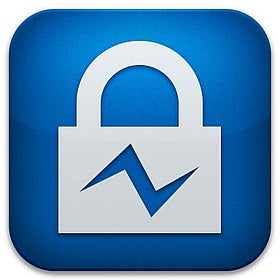 Facebook Messenger's'Secret Conversations' are now available for all 900 million of its users.
Back in early July, Facebook finally brought end-to-end encryption to its Messenger app. Initially, 'Secret Conversations' rolled out to a limited number of users, but Facebook continued added more and more users in the mix as weeks past.

If you're new to Secret Conversations, what you should know is that these are extra-secure conversations that add end-to-end encryption to the range of security measures that all regular Facebook Messenger conversations already make use of.

Regular conversations are not end-to-end encrypted, a measure which has drawn some criticism from the online community. On its part, Facebook says that end-to-end encryption spells the end of a lot of useful features, such as chat bots, inline video playback, GIF sharing, or and money transfers.
Secret Conversations are based on the Signal protocol. This encryption layer has been first implemented by Open Whisper Systems with the Signal app but has since been adopted by Google's Allo, and Facebook's own Whatsapp.

To start a Secret Conversation, open Facebook Messenger on your Android or iOS device, open an existing conversation, tap the information icon in the upper right corner, then select 'Secret Conversation'. End-to-end encrypted conversations can also include self-destructive messages, which will automatically themselves once their user-selected timer has expired.
If you're not seeing the new feature, make sure that Facebook Messenger on your device is running the latest update of the app.