Facebook announces ads are coming to the Messenger app
8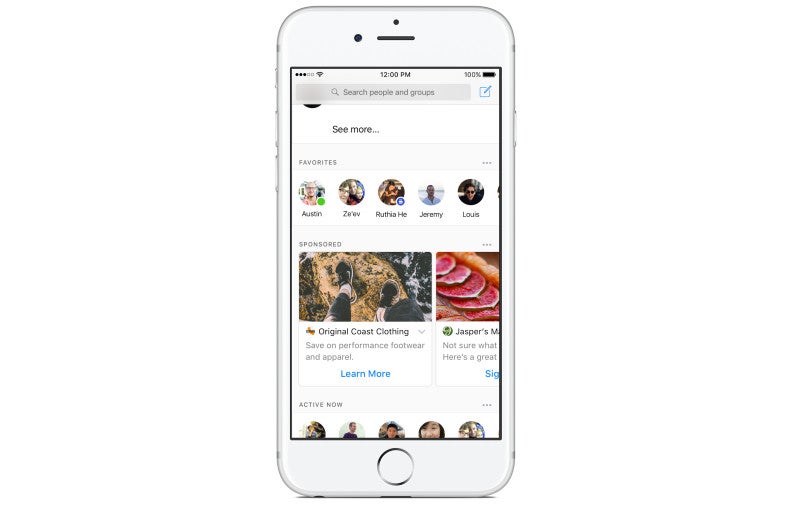 Beginning this week,
Messenger users
in some countries will start seeing ads in their messaging app, Facebook confirmed today. The ads are aimed at both consumers and businesses, but they won't show in a conversation without clicking on an ad experience on the Messenger home screen.
Messenger users will see ads if they start a conversation with a brand, but the test ads that Facebook is running this week will not originate in anyone's conversation. They will be visible in the coming weeks though.
According to Facebook, these small test ads will be launched in Australia and Thailand, and will give businesses the chance to place ads on the
Messenger home screen
, by including an ad in an area of the app below recent conversations.
Facebook "blames" businesses for this move, as the company claims it's been told by many that Messenger has a huge potential to "
drive sales, build brand awareness and increase customers satisfaction
."
It's worth noting that the people that will test these ads will be able to hide and report specific ads using the dropdown menu in their
Messenger application
. However, businesses won't be able to message users directly unless users start the interaction.
Facebook hopes to receive enough feedback from both the consumers and businesses that have been chosen to participate in the tests, so it can roll out ads to all Messenger users in the coming months.