FTC looks to end Qualcomm's onerous chip selling terms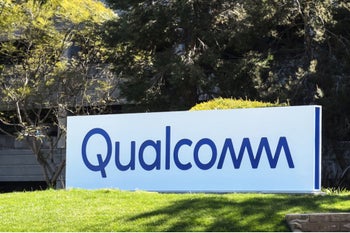 Closing arguments are expected to start today in the FTC v. Qualcomm non-jury trial. The chip maker's "no license, no chips" policy is at the heart of the FTC's complaint against Qualcomm. Phone manufacturers have to pay for the chips, the tech used inside them, and a licensing fee charged for each phone the manufacturer sells. The latter is charged on each handset rung up by a manufacturer whether or not a Qualcomm chip is inside it.
According to a piece written by an attorney involved in litigation against Qualcomm, and
published today by the Wall Street Journal
, Qualcomm has been trying to persuade everyone that if it is forced to change its business practices, U.S. consumers will be hurt while the Chinese will benefit. But a number of companies not based in China, including Apple, Samsung, LG, Intel and BlackBerry testified against Qualcomm during the trial.
A victory by the FTC in this case would force Qualcomm to change the way it sells chips to phone manufacturers, which could help consumers see lower pricing on some handsets in the future. Should Qualcomm prevail, the company still faces a number of suits ahead, including the one that the author of the WSJ piece is working on. This case starts in April and Apple, along with its contract manufacturers, are seeking $27 billion from Qualcomm for allegedly breaching certain contracts, and violating antitrust law. Another suit, this one a class action on behalf of over 200 million Qualcomm customers, asks for billions of dollars in damages.
With closing arguments starting today, the clock could be ticking down on the way that phone manufacturers have had to pay to use Qualcomm's chips.