FCC to fine Sprint $105 million for phone bill cramming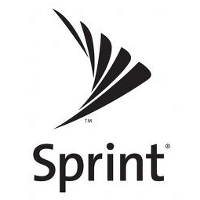 Sprint is facing a fine from the FCC that could run as high as $105 million. The agency is accusing the carrier of cramming, a practice where unauthorized charges are added to a customer's monthly bill. FCC commissioners are expected to soon vote on the fine. Back in October, the FCC demanded a similar amount from AT&T, claiming that the carrier had crammed customers' invoices with unauthorized charges.
In July,
the FTC filed cramming charges against T-Mobile
in the U.S. District Court for the Western District of Washington. According to FCC commissioner Tom Wheeler, 20 million Americans a year are victims of cramming. In November, all four major U.S.mobile operators agreed not to charge customers for third party services.
AT&T's settlement with the FCC back in October
called for the mobile operator to return $80 million to customers affected by the cramming
, in the form of refunds. $20 million will be paid to the states and the District of Columbia, while a $5 million fine should end up being paid to the feds.
source:
Reuters