Eye Exercises app does the impossible, turns your glowing smartphone screen into a vision aid
2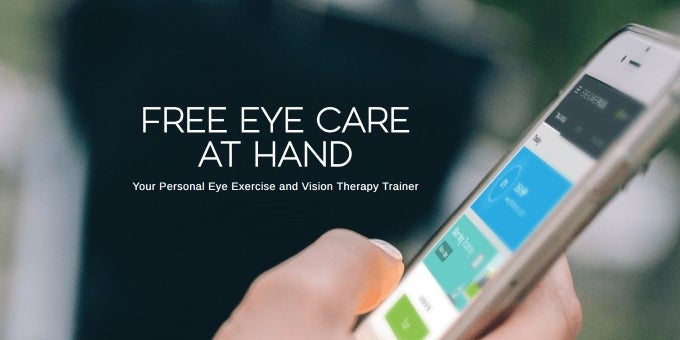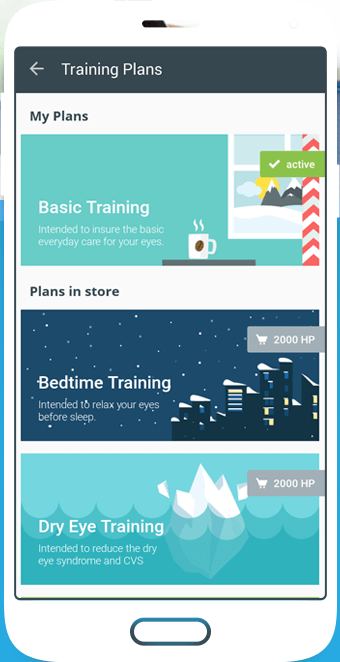 Eye Exercises in action
Your vision accounts for the majority of information you experience via your bodily senses. And do you know what's especially bad for your eyes? Staring at screens all day long! While we've long moved on from the era of flickering, irradiated CRT monitors that destroy our vision, screens of all kinds still give our eyes a tiring, prolonged workout every day – unless your job doesn't involve staring at smartphones or working with a computer, which is kind of rare these days.
Surprisingly, despite firing millions of illuminated pixels at your retinas, smartphones can actually help with maintaining your eyes. The Eye Exercises app by
healthcare4mobile
includes a bunch of vision therapy exercises to address common eye problems and practices, such as eye relaxation, dry eye, lazy eye, and other conditions.
Featuring over 50 exercises across 10 categories, the app sets you off on the right path with 7 ready-made training plans, 12 eye tests, and 8 quizzes to check your knowledge of eye diseases, problems and care. Those after a more challenging and rewarding experience can take advantage of an adaptive difficulty progression, and there's a training calendar to track your streaks with.
As if that stuff isn't enough, the app has a fully featured learning and science section with daily tips and eye facts, healthy recipes and nutrition info, Q&A session with certified ophthalmologists, and other detailed information.
Eye Exercises is available on Android for free. We suggest everyone with a spare bit of time give this app a try.