Executive: Sony will not enter a pricing war in the tablet market
11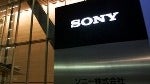 We've said it before and gosh darn it, we'll say it again. The low priced tablet market is getting to be a
cutthroat mobile device category
. Made popular starting last November with the launch of the
Amazon Kindle Fire
, the niche was legitimized by this summer's launch of the ASUS built
Google Nexus 7
.
Amazon's no frills 7 incher is about as barebones as an Android tablet can be.
Wiped clean of any Google applications
, you can buy content from Amazon, buy apps from Amazon, and buy cloud-based storage from Amazon. That all comes after you've purchased the tablet from, who else, Amazon. Still, all of this frugality (or cheapness, some might say) allowed the price of the device to come in a tick under $200 (a tick is less than a tad). According to the online retailer, the
Amazon Kindle Fire captured a healthy 22% of the global tablet market and is now sold out
. But that's ok because
two sequels are expected to be announced on Thursday
.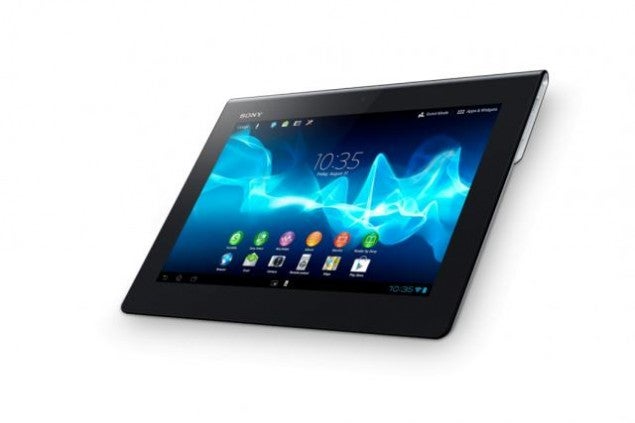 The Sony Xperia Tablet S
With all of these low-end price wars going on, one OEM that says it won't get drawn into the low-end pricing battle is Japan's Sony. Kunimasa Suzuki, an executive vice president at Sony, told the press there on Tuesday that the company will not get drawn into the low-priced tablet battle that is taking place. That comes after a statement made recently by Sony's U.S. president Phil Molyneux, who said that Sony is concentrating on the premium end of the tablet market and
will not build a model with a 7 inch screen
.
Besides Amazon and Google,
Apple is expected to introduce either this month or next
, a
lower priced 7.85 inch tablet called the Apple iPad mini
. With money practically oozing out of Apple's HQ in Cupertino, the manufacturer has the advantage of being able to price a mini version of the iPad at low prices in order to grab market share away from the competition. Like Apple, Google is also able to sit out a price war in this end of the market. On the other hand, Amazon doesn't live in the same neighborhood as its two rivals. Already said to be
taking a loss on each of its tablets sold
(although sales of content, apps and storage make it a profitable venture for the online retailer overall), it's not clear if Amazon can go lower on the $199.99 price of the OG model. In fact, the two sequels expected to be announced on Thursday include a low-end model with a new UI, and a higher priced variant with more storage and a faster processor. We'd expect the former to come in at the same $199.99 price of the now sold out original Amazon Kindle Fire.
Meanwhile, Sony has just announced
its first Xperia branded tablet, the
Sony Xperia Tablet S
which will cost $399 for the 16GB model, $499 for the 32GB version, and $599 for the 64GM variant. The trio is expected to launch on September 7th.
source:
Reuters