Evo 3D to have locked down bootloader
30
Bad news for the root community: it looks as though HTC is taking the same lock-down approach as Motorola with the bootloader check on their new HTC EVO 3D. This means that root access, custom ROMs and custom kernels may never make it to the upcoming Android phone for Sprint.
Normally, when your Android device boots up, it will run a check of the bootloader, kernel, and recovery images to make sure each has the correct signature (authentication key). With a regular signature, it is fairly easy to sign a custom ROM or kernel and trick the device into accepting the custom image. These signatures can be copied from a full RUU (ROM Upgrade Utility) if one is available for the device.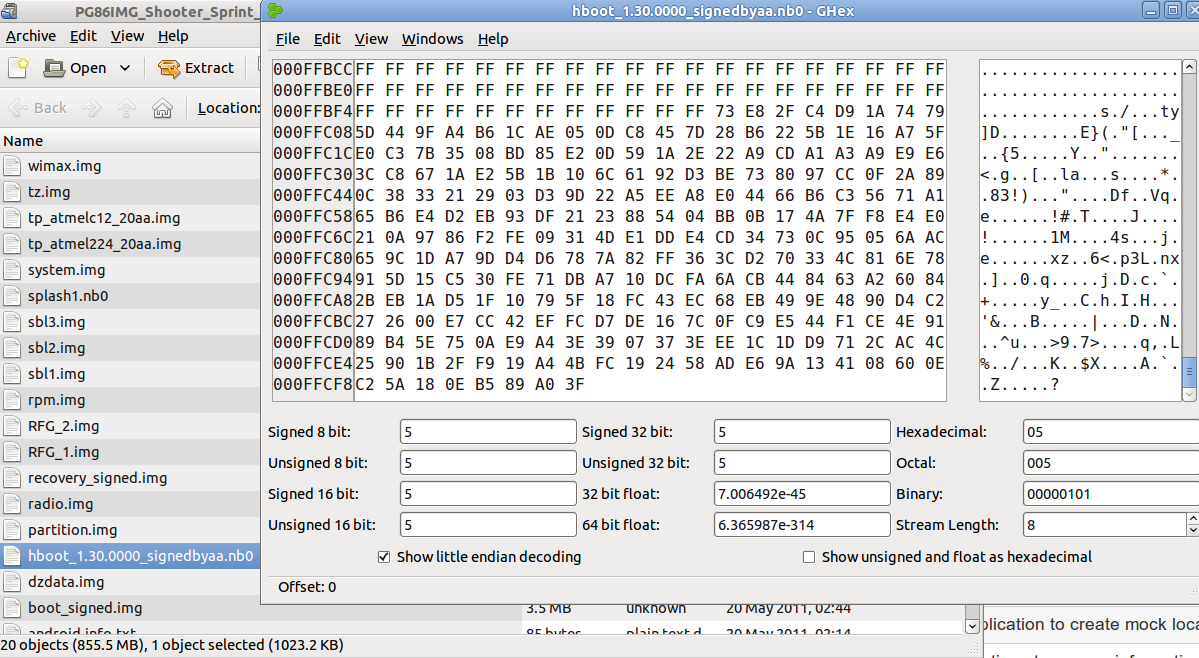 Unfortunately, HTC is taking a page from Motorola and using cryptographically signed images, which use 256 bit encryption to protect the signatures. This was confirmed by Justin Case of Android Police. Essentially, this means that there is almost no chance of a crack coming through. We say "almost" no chance because there have been cryptographic signatures that have been cracked before, most notably the Sony PS3.
This same security can be found on the HTC Sensation, Motorola DROID 2 and DROID X, so don't expect much in the way of custom ROMs, kernels or recovery on those devices either.
Recommended Stories