The Elephone U and U Pro draw near. The phones will accept 1 TB microSD cards.
14
This story is sponsored by Elephone. PhoneArena's opinions in this article have not been affected in any way!

Over the past month, Elephone has been teasing us over and over with its new upcoming high-class phones — the Elephone U and Elephone U Pro. Shiny phones built with metal and glass, curved AMOLED displays, dual cameras on the back, and presumably bargain price.
So, here's the quick rundown on both phones — they will have the same build and hardware. The difference is that the "regular" Elephone U comes with an octa-core MediaTek Helio P23 ticking at 2 GHz, while the Elephone U Pro will be powered by the octa-core Qualcomm Snapdragon 660 clocked at 2.2 GHz.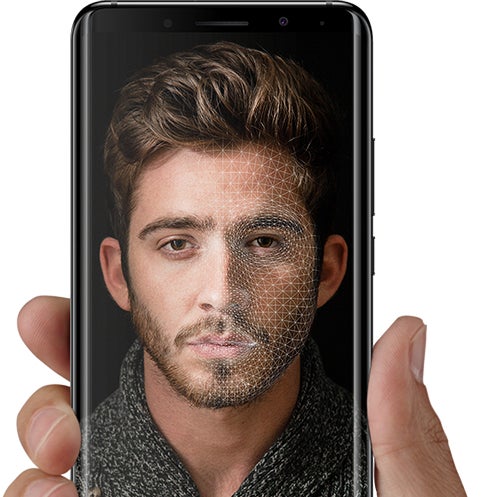 As for the rest of the hardware — it's pretty much the same on both devices. A 6-inch curved AMOLED display with a ratio of 18:9, 4 GB to 6 GB of RAM, 64 GB to 128 GB of storage, two 13 MP sensors for the back camera and a single 8 MP shooter on the selfie side. The Elephone U Pro can take 4K video, while the regular U can't. However, both phones will be using their dual cameras to get a DSLR-emulating portrait mode. Both phones will also support that trendy face unlock feature, which will arrive via a software update to be pushed later.
In the battery department, we have a 3,620 mAh cell on the Elephone U and a smaller, 3,550 mAh juicebox in the Elephone U Pro. Both support quick charging and the Pro version has a wireless charging module.
If you are one who stores tons of media on their phone, you will be delighted to hear that the Elephone U and Elephone U Pro can both be outfitted with a microSD of up to — get this — 1 TB to further enhance their storage. That's quite a lot there!
Pre-registrations for the Elephone U and Elephone U Pro have been opened, but no price has been announced yet. You can register your interest and get email updates when the devices become available by following the link below.