Efficient, dual-frequency GPS chip to vastly increase location accuracy on select phones in 2018
17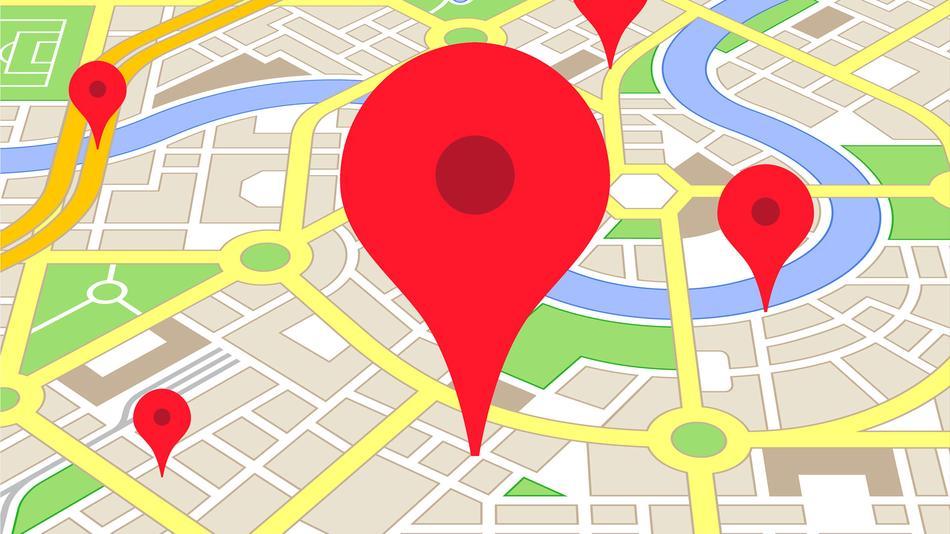 Chip maker Broadcom has just come up with a new dual-frequency GPS chip that promises to greatly improve GPS accuracy - from around 5 meters as of now to roughly 30cm. A great improvement no matter how you look at it.
Currently known as BCM47755, this breakthrough new GPS chip got unveiled a few days ago at teh ION GNSS+ summit in Portland, OR, and has been already included in the blueprints for some unspecified upcoming smartphones. It will be easy to speculate that the Galaxy S9, S9 Plus and the LG G7 are the prime suspects at the moment.
The big deal with the new chip is that it uses a combination of L1 and L5 GPS signals that make urban positioning that much more accurate than existing solutions and has never before been used in commercial mass-market GPS chips, let alone smartphones. Those two determine the location of the user by measuring how long it takes for a GPS' satellite signal to reach the receiver. Another benefit of L1-L5 signal combo is undisrupted positioning even in densely-built metropolitan areas.
Aside from being vastly more accurate, Broadcom's new GPS chip is also twice as energy-efficient as Broadcom's current GPS solutions, used in many devices, which is easily shaping up to be yet another win for 2018's smartphones.