EXCLUSIVE! First official Storm2 hands-on!
20

A few weeks ago we brought you a
preview of the upcoming Storm2 9550
, and quite frankly came away unimpressed. We made extra effort to stress that our unit was pre-production however and that we expected many things to be fixed, most notably the "buttons" at the bottom of the screen. Well now we have a retail unit, and indeed most of the issues we encountered have been addressed. The software is smoother, the buttons work and the device just feels better all-around. It's still quite heavy, but the screen feels more solid and typing is a much more plesant experience then the first time around.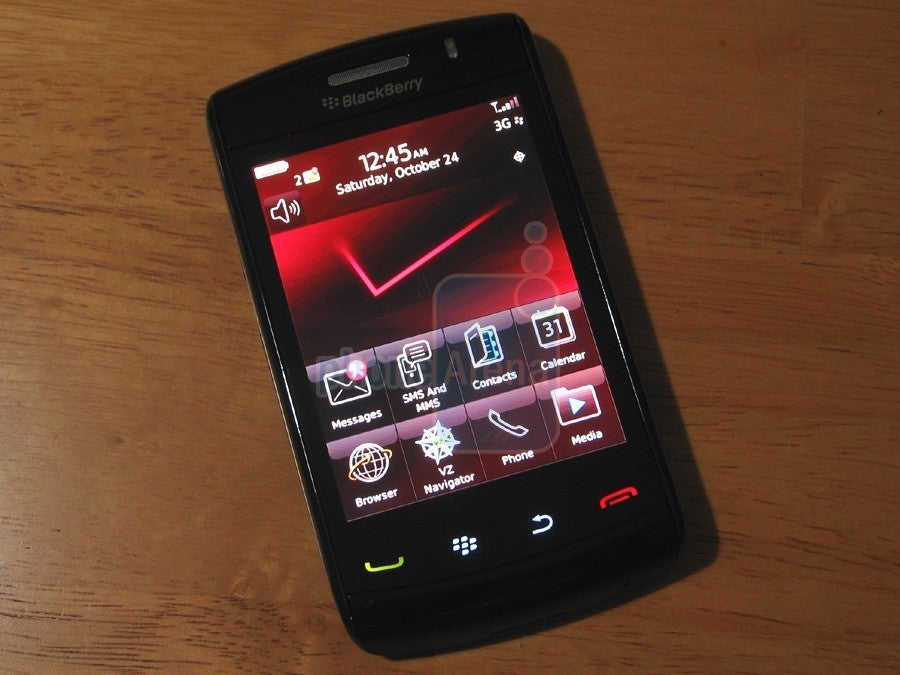 The Storm2 is definitely an improvement on the original and we have to think this new version of SurePress is what RIM imagined from the get-go. The screen is static when fully turned off or the capacitive display is touched with anything but bare skin, otherwise it responds with a familiar click. There are now four click points- one on each corner- which allows the phone to register multiple presses. This alone is a major improvment over the Storm, which choked when it received simultaneous inputs.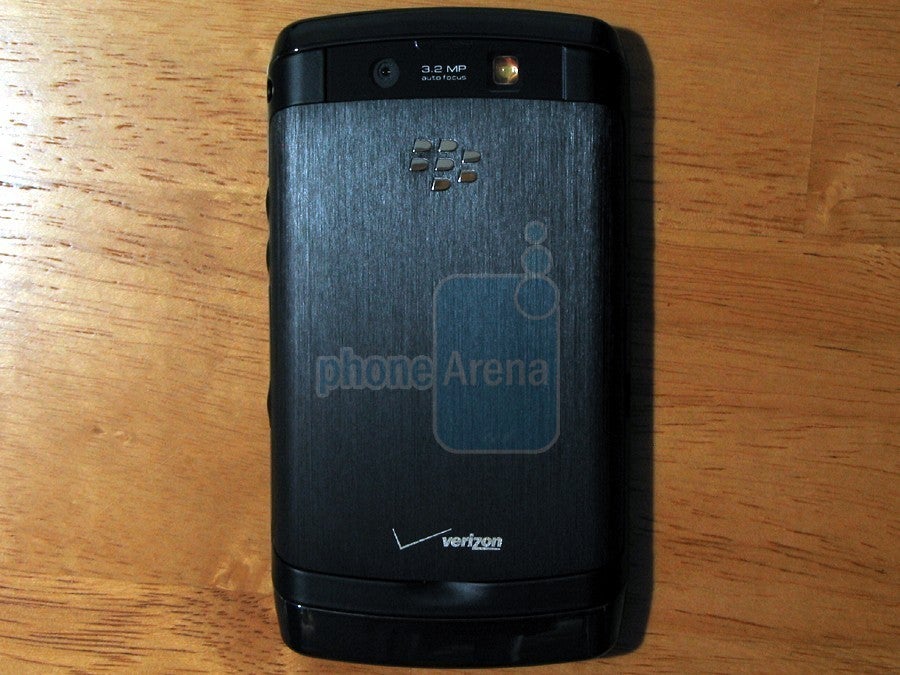 Initial impressions are good, but we encountered software issues withboth the Storm and our Storm2 preview unit, and inded the keyboard on this unit only had half the keys available and required a wipe to restore. Over the next few days we'll be putting it through the paces to see of this can stack up with the ever-growing list of premimum phones and if RIM finally has the touchscreen competitor the envisioned with the Storm.
Stay tuned for a full review soon!
RIM BlackBerry Storm2 9550 Specifications