Dual-screen smartphone prototype to be tested by Samsung, could it be the Galaxy X?
27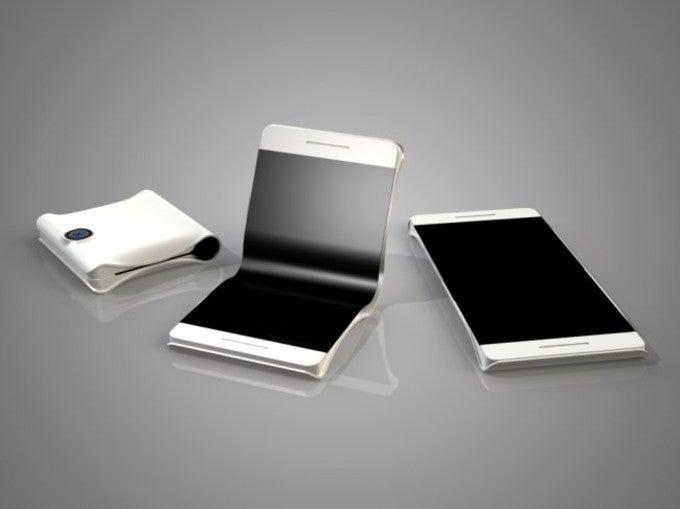 Over the last couple of years, there have been a lot of rumors about Samsung's ambitions of introducing a foldable phone. The speculation has intensified in 2017, after the Seoul-based tech giant trademarked the
Galaxy X
brand amid reports that we're going to see the mythical device by the
end of Q4
.
Now,
ET News
reveals that Samsung is expected to start testing a dual-screen smartphone prototype soon. Citing unnamed industry sources, the media outlet reports that the prototype bears the Galaxy X name. Apparently, the foldable device can open 180 degrees and features
two AMOLED displays which are connected by a hinge
. One of these sources explained what's the purpose of these experiments:
Samsung seems to be testing the waters with the dual-screen device to gather ideas about its upcoming foldable phone.
The article also mentions that Samsung has been ramping up related research and development efforts with an aim to produce a limited batch of the Galaxy X in the second half of 2017. Orders for the components required to produce between 2,000-3,000 units of the dual-screen gadget are already placed.
As always, keep in mind that any information from anonymous "industry sources" should be taken with a pinch of salt. However, the fact big manufacturers like
Apple
,
LG
, and
Microsoft
are also interested in producing electronic devices with bendable displays might actually prompt Samsung to release a foldable phone sooner rather than later.
via
The Investor