Dual camera-equipped iPhone 8 to feature dual OIS, redesigned telephoto lens
41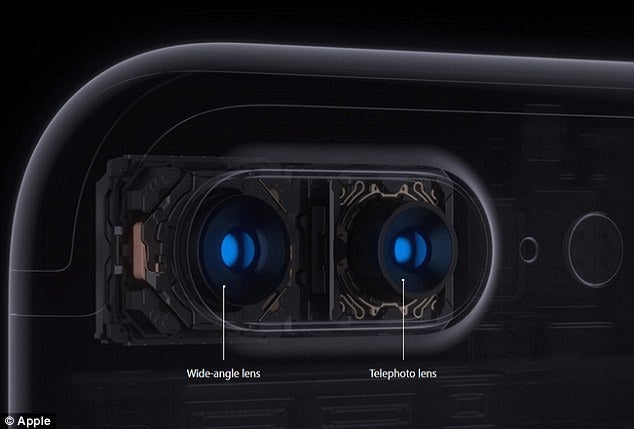 Another round of iPhone 8 rumors has made it online, thanks to well-connected analyst Ming-Chi Kuo. Mr. Kuo believes that Apple will bring a dual-camera setup to at least one of the rumored three iPhone 8 models, and says both camera modules will support optical image stabilization. What's more, Apple is expected to redesign the telephoto lens used for the secondary camera's optical zoom emulation capabilities to improve the image quality.
To support OIS with the telephoto lens, Apple may have to increase the image circle of the lens, which will lead to longer calibration time and a more complex assembly processes. Due to the increase, the telephoto lens itself must be redesigned, as the increased image circle will result in degraded photo quality around the corners. This information comes from Ming-Chi Kuo's sources.
Previously, Kuo has reported that Apple might have three iPhone 8 models in the works – a 5.1-inch or 5.2-inch OLED screen model, a 5.5-inch variant with LCD display, and a 4.7-inch version with LCD display. The 4.7-inch variant probably won't include a dual camera setup.
ALSO READ
Recommended Stories