Download all of the still and live iOS 9 wallpapers here
29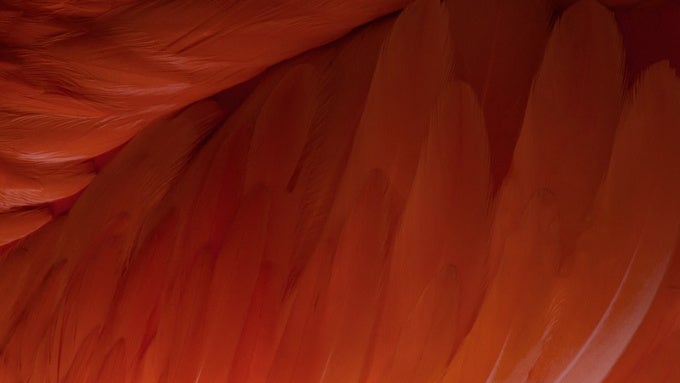 Apple's iOS 9 is hitting us next week - on September 16, Apple will seed the official version of the OS for the wide public. Many of the new features of the upcoming mobile OS release got demoed on stage (we've already covered them in a nifty round-up), and now everybody who has a developer account with Apple can experience the beta preview on their supported device (anything newer that iPhone 4s is eligible).
As usual, the new iOS will come with a great host of new wallpapers for you to choose among. Traditionally, these have been still ones, but this time around, we will be able to relish in the nifty new live wallpapers that Apple showed a couple of days ago when it announced the
iPhone 6s/6s Plus
, among other things. They will make use of the 3D Touch tech that is on the new iPhones.
Guess what, we have them all, both the still and live wallpapers. Here are the ones available so far. We've only included low-res GIF versions of the live wallpapers that Apple showed on stage, but you can easily download any by hitting the corresponding button in our gallery below.
Right below, you will find all iOS 9 wallpapers, scaled down. If you like any of them, you can download the full-resolution version from the link below.