Does the Google I/O 2012 app show off a little of Jelly Bean?
15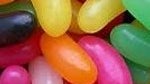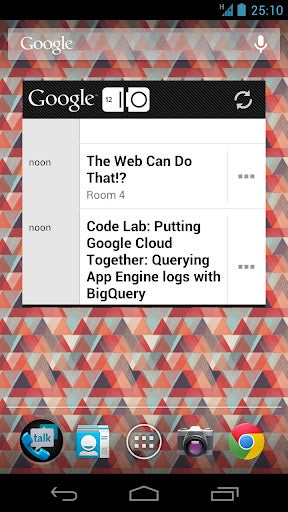 The Google search box on the Google IO 2012 app
On Wednesday morning, we told you all about the
new app that Google has made available for the upcoming Google I/O conference
starting one week from Wednesday. Releasing the app is nothing new as Google has done it every year and usually provides users with streaming video, links to maps, schedules and YouTube promotions. It could be that this year, the crew from Mountain View (Hey! That rhymes) has
teased a little of the next Android build along with the app
.
While it is not much, the
Google search bar used on the app is different than the one used on Android 4.0
leading to some speculation that what we see on the app, and in the photo of it, is Jelly Bean, the next Android build starting with Android 4.1. Unlike the transparent search bar seen in Ice Cream Sandwich, the one on the app is opaque. It could be an early look at Android 4.1 or merely a nice new design for the Google search box. But what better time to start raising the curtain on the next build of Android than during the two days of the year when Google has the the complete attention of developers.
So what do you think? Is it a
sneak peek at Jelly Bean
or just a minor refresh to the Google search bar?
source:
Phandroid