Dish reportedly in talks to buy Boost; $6 billion deal could allow T-Mobile to merge with Sprint
10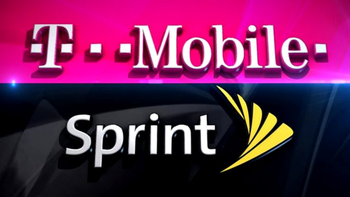 This week could be a very pivotal one for the $26.5 billion T-Mobile-Sprint merger.
With FCC approval in the bag
, the Department of Justice will reportedly sign off on the transaction this week. The DOJ has been against the deal since the beginning, fearing that by reducing the number of major carriers in the states to three from four, prices will end up negatively impacting consumers. We've often disagreed with that reasoning, pointing out that a combined T-Mobile-Sprint could apply more competitive pressure to Verizon and AT&T than the pair currently faces. But we digress.
So what made the Justice Department change its mind? Well, it appears that
T-Mobile and Sprint agreed to help create a new competitor in the wireless industry
. To appease the FCC, T-Mobile and Sprint agreed to sell off Sprint's Boost Mobile pre-paid unit, and this also appears to be behind the 180-degree reversal at the Department of Justice. Both carriers will also divest some of their spectrum as part of an agreement with the DOJ. Originally there was
talk that Amazon might be interested in Boost
, and the thought of such a deep-pocketed firm owning a wireless carrier probably made the government regulatory agency very happy. But
Bloomberg reports today
that one of the other front-runners interested in Boost, Dish Network, is close to purchasing Boost for a sum believed to be at least $6 billion.
T-Mobile and Sprint could close their merger before July 29th

Dish Chairman Charles Ergen has long sought to enter the industry, and the company was involved in an epic two-way battle over Sprint back in 2013.
Japan's SoftBank won that battle
and now owns 80% of the nation's fourth-largest carrier. Bloomberg's report cites multiple sources said to be familiar with the talks. These sources do point out that nothing has been finalized and Dish could still pull out of the negotiations.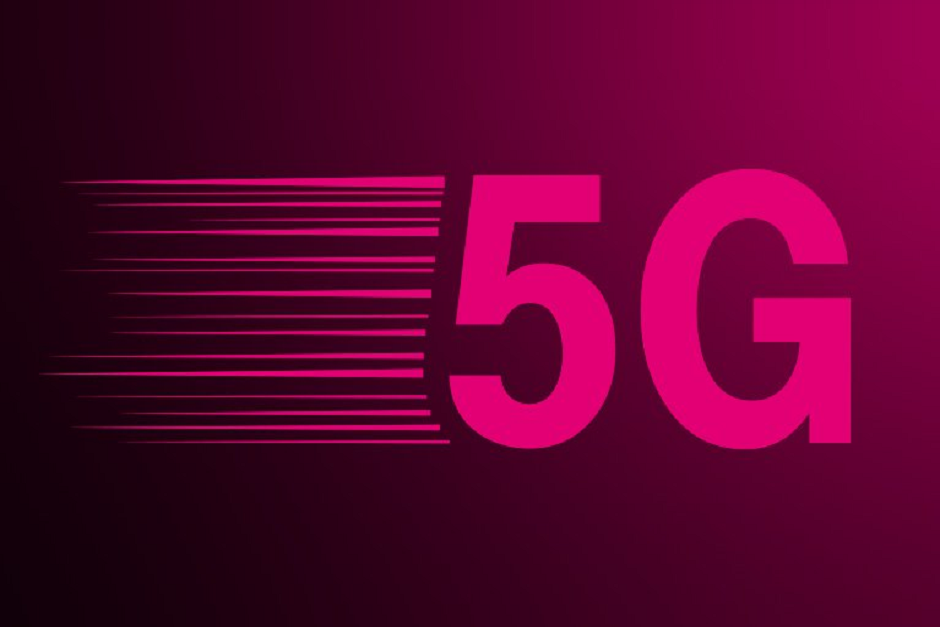 T-Mobile and Sprint's spectrum fit together well and will help create a nationwide 5G network
Boost has approximately 9 million subscribers, and the transaction with Dish is expected to include some of T-Mobile and Sprint's wireless spectrum. Sprint has a hoard of 2.5GHz mid-band airwaves, which it plans on using in combination with T-Mobile's low-frequency 600MHz spectrum to build out a nationwide sub-6GHz 5G network. It isn't clear how much of this spectrum any buyer of Boost would receive, and it most likely would not be enough to allow Boost to drop its MVNO status. An MVNO, or mobile virtual network operator, sells wireless service but doesn't own any of the networks it customers use. Boost, for example, currently uses Sprint's 4G LTE network. Even after jettisoning Boost, the combined T-Mobile-Sprint would still own pre-paid carriers MetroPCS and Virgin Mobile.
T-Mobile and Sprint have been eyeing each other for some time. Back in 2014, the pair floated the idea of a merger in talks with the FCC and DOJ. But both agencies told the carriers that they would not approve any deal. So even before a merger was announced, T-Mobile and Sprint decided to remain independent. And both firms started heading down different paths. T-Mobile, under the leadership of CEO John Legere, became the fastest growing and most innovative of the wireless operators. Legere turned T-Mobile into the Un-carrier, solving pain points for consumers; in August 2015,
T-Mobile finally surpassed Sprint to become the third largest U.S. carrier
. Meanwhile, Sprint has tried various promotions in an attempt to win over some consumers. Earlier this year the company started giving its new customers a 30-day money back guarantee and it differentiates itself from competitors by offering leasing deals on new phones.