Did you know: this old school type of communication still has nearly 3 times more reach than Facebook and other popular apps
8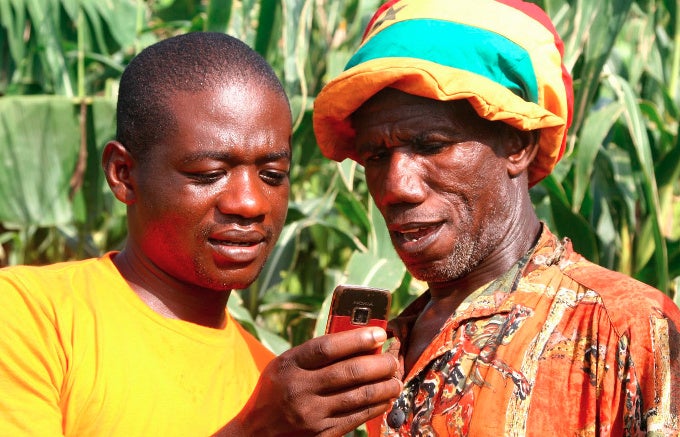 Have you ever thought about what's the best way to reach someone? In the Western world, for many that would be Facebook Messenger, Whatsapp, Skype, or Viber, but there is another - way simpler and more traditional form of a communication - that is certain to reach practically everyone in the world.
An interesting observation by ex-Nokia executive turned analyst Tomi Ahonen shows that SMS text messaging still has the furthest reach of all communications technologies with an estimated 5.4 billion people that could be reached by SMS. Compare this to a nearly 7 billion total number of people on our pretty green planet, and you'll still see that some people will not be reached by SMS. Unfortunately, the reason for this lies either in the fact that they don't have a phone, or they are simply illiterate, while for practically all others, good old text messaging will always reach them.
In comparison, Facebook has a wide reach of some 1.4 billion people, still less than a third of the total number of people available by text message, and the other instant messengers and social networks rank even lower.
Not only that, research shows that - unlike email and even Facebook - text messages are read in their entirety and almost instantly upon delivery. That's a huge revelation for those planning to invest in marketing a particular campaign, and we've already seen that SMS campaigns have been key to winning US presidential elections.