Did you know: the Nexus 6P and 5X were designed and developed in a 'grueling', atypically short 7-month period
44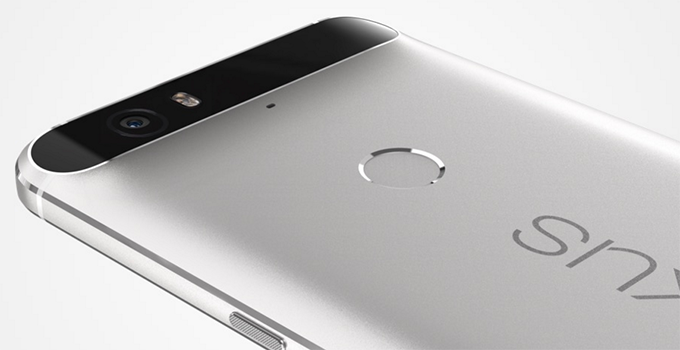 The 2015 family of Nexus devices represents Google's ideas about what Android smartphones should look and feel like. The new phones not only feature the latest version of the platform, Android 6.0 Marshmallow, but they have also been designed by Google engineers.
A recent meeting with those very engineers (recounted by Redditor sylocheed) reveals some interesting behind-the-scenes details about the two phones that might be of interest.
The first thing you should know about the new Nexus phones is that they came to be after a 'grueling' 7-month design period. This is a much shorter time frame than your usual 2-year timeline of development for new phones, and it speaks miles to the level of commitment of the engineers at Google.
Then, the smallest details of the materials used for these phones have been under intense scrutiny:
"We spent lots of time over in China pulling samples fresh off the bead blasting manufacturing line, running over to a window, and scrutinizing the way the light played off the surface,"
a Google engineer said about the intricacies of the Nexus 6P design.
Apple sets the bar on thinness, but Nexus team is extremely proud of camera and design finish in Nexus 6P
It is also revealed that the relationship Google and the Nexus manufacturing partner are often complicated, as it takes some convincing to ensure certain elements turn out in the way Google mandates them. For instance, it required a 3-month back and forth in order to make a convincing case that the Nexus 6P USB Type-C port should be in the middle and not at the edge of the phone. This is in start contrast with what happened to the design of the Nexus 6, though, where it seemed like Motorola had been given the green card to have a wider influence over its design.
When asked about thinness and the possibility for a phone that is not so thin, but has a larger battery, an interesting sentiment revealed itself. A Google engineer simply replied that
"Apple really sets the bar on thinness here."
The full session also tells about how proud the Nexus team is of being able to convince Sony to provide it with its new sensor and the great quality of the pictures that are achieved with it (it does not have OIS because that particular version is not offered in an OIS module, in case you were curious). The team had also long considered the ideal position for the Nexus Imprint fingerprint sensor - and the rear position was chosen after seeing that the side provides too little space for a consistently accurate read, while the front had a cantilevering effect that increased the chance of dropping the phone. Interesting details, aren't they?