Did you know that Google spent just $50 million to buy Android?
28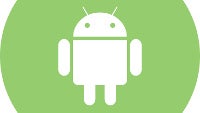 Looking at how companies spend billions of dollars nowadays, you might think that back in 2005, when Google acquired the Android start-up, it would have spent no less than a fortune on it. After all, today's realities show how companies like Facebook are ready to
spend $19 billion for an instant messenger app like Whatsapp
and over $2 billion for a Kickstarter project like the Occulus Rift. Surely, Android would have cost Google no less, you might think.
Turns out, though, it did not. We've already told you the story about how Android's co-founder Andy Rubin started working on an operating system for digital cameras, but later on changed the project to target mobile phones, and
that's how Android was born
. A year or so after the start of the project, Rubin, ran out of money, and started looking for funds at big companies like Samsung and Google.
After being laughed out of court at his first visit in Korea by Samsung top executives, he had scheduled a meeting with Google's Larry Page. Over at Mountain View, Rubin started with a vigorous pitch, showing Page slides to illustrate how the 700-million-unit phone market is more than triple the size of the traditional computer market, and how that gap is only growing.
It did not take long to convince Page. Instead of getting funding for Android, though, Rubin was met with a surprising proposition - Google wanted to buy Android right away. The interesting part, however, is the price both parties agreed on:
merely $50 million
(plus incentives).
Google wanted to buy Android right away
At the time, this bought Google the talented, but still very small Android team. Rubin co-founded the project with 7 other engineers, and by the summer of 2005, they were all under Google's inviting wing. Best of all, they were not limited in their spending budget. Almost immediately after the purchase, Google shelled out over $10 million to back up the Android effort with patents.
From there on, it's all history, but fact is that now, Android is the world's most popular operating system, with a commanding market share of over 80%. Not bad for a company that Google bought for $50 million, is it?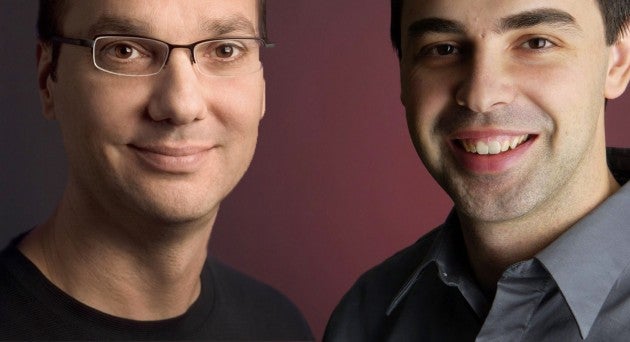 Android co-founder Andy Rubin (on the left) and Google's Larry Page
reference:
Dogfight