Did you know how many Android phones were launched last year? Here's the answer
22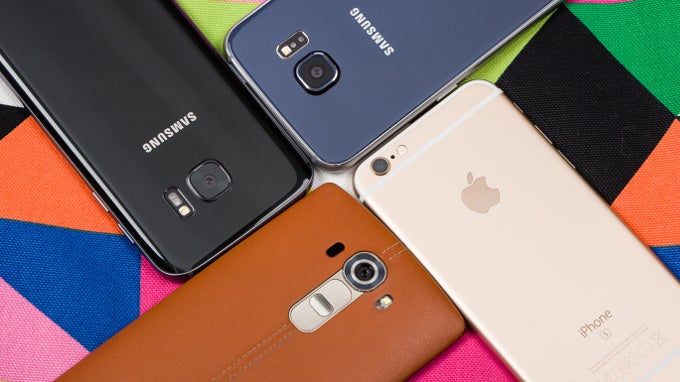 If we asked you how many Android phones were launched last year, you'd probably count through all the major models that come to mind: the Galaxies, LGs and other noble citizens of the Android universe. Those who follow the industry will remember about the brands out of China like Huawei, Lenovo and the more obscure Xiaomi and Meizu.
Fellow industry followers will easily know a few other names for more obscure brands that you probably don't need to know much about, but at the end of the day, your guess about the number of Android phones last year would probably be in the tens, not the hundreds.
More than 600 different phones launched last year
It turns out, however, that there were many more phones that you (and even we) could possibly know about: Google has counted over 600 different phones launched last year.




That's mind-boggling variety and goes to show how fierce the competition is in the Android land: from high-end devices to the more affordable ones, the competition comes not from tens, but from hundreds of other devices. And this number truly confirms that there should be a device with every size and form you can think of with such a plentiful choice. After all, that's the beauty of Android.



source: Google