Did you know: Android M now supports 4K resolutions (but do we really need a 4K phone or tablet?)
94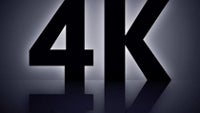 When we heard Quad HD (1440 x 2560-pixel) smartphones were indeed about to become a reality last year, we ran the numbers to see whether people with the rare gift of 20/20 vision
can really tell the difference
and came up with some interesting figures showing that you really need to be staring at your phone from unnaturally close distances to see the difference. At least theoretically, but our practical experience supports these claims.
What's more, the first mainstream phone with a Quad HD display - the LG G3 - made the interesting choice of adding a weird oversharpening effect to that screen and that just seemed strange, as we'd never seen a company apply such an effect before.
We don't know what's the reason for this, but it did seem to be a move caused out of insecurity that regular users would not be able to tell the improvement in sharpness without this
artificial over-sharpening effect
.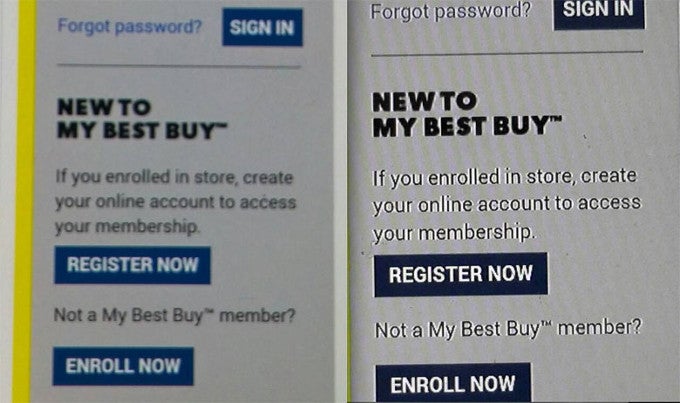 LG G3 oversharpening
Quad HD, however, might be just a step on the resolution evolution ladder: the latest Android M version comes with support for 4K displays (that would be a resolution of 2160 x 3840 pixels), which - at least theoretically - means we could see the first 4K smartphones and/or tablets in fall 2015.
Given that we've heard unsubstantiated but consistent rumors about a 4K Galaxy Note 5 of sorts, we're starting to question our judgment: is it really possible that we have a 4K phone in 2015?
Could we see the first phone with a 4K display in 2015?
We're curious to hear your thoughts on the topic: we all love sharp displays, and a 4K (2160 x 3840 pixels) 5.7-inch phone would have a pixel density of the ridiculous 773ppi. That really is a crazy number given that laptop manufacturers still get away with a 1366 x 768 pixel resolution on notebooks with a price north of $600. On a 15.6" laptop, that would be a resolution of just around 100ppi, nearly eight times less than a 4K phone would have. At the end of the day, though, it is phones that we buy every two years or so, and they are the drivers of progress.




What do you think: does a 4K phone make sense?