Did you know - smartphone makers OnePlus, Oppo, and Vivo are all owned by the same company
20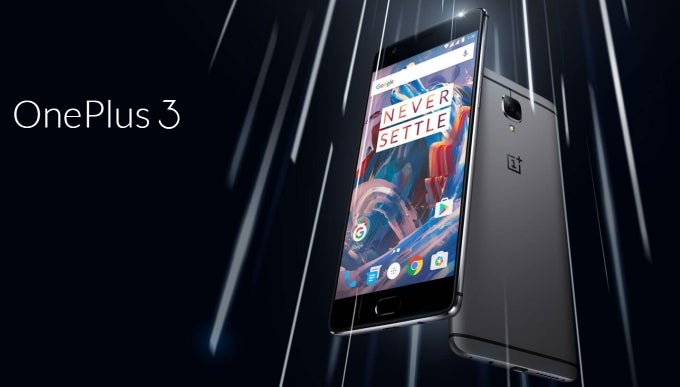 What do OnePlus, Oppo, and Vivo have in common? Yes, they are all Chinese brands known for their rather interesting smartphones – though if you don't frequent tech websites, chances that you have heard of them are slim. But since you are here at PhoneArena, we can safely assume you're among those in the know. Now, to answer the question – all three brands are subsidiaries of one Chinese mega company. Meet BBK Electronics, a decades-old-and-still-counting player in the consumer electronics game which began with making clones of the Nintendo Entertainment System, among other things.
While Vivo and Oppo are wholly owned by BBK, OnePlus is technically a subsidiary of Oppo, but since BBK owns the parent company as well, we take it the folks at OnePlus are well familiar with the mother company. Not content with just three prolific smartphone-making divisions, BBK is about to launch a new brand by the cutesy name of imoo – targeted towards creating educational phones for children. Its expertise in manufacturing game consoles and toys ought to come in handy for this particular business venture!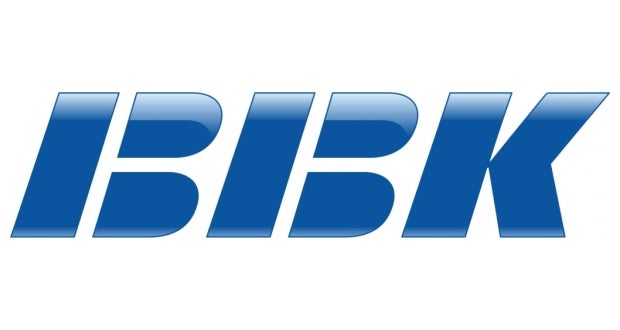 BBK's oldschool-looking logo.
With manufacturing factories spread over 10 hectares of land and more than 17,00 employees, it's safe to say that BBK has the resources needed to tackle the management of four smartphone-making powerhouses. In addition to those, BBK also has two branches and one subsidiary on file, where its business in research, production and sales of educational equipment – stuff like learning machines, language repeaters, electronic dictionaries, reading machines, and so forth. Of course, the Oppo brand still manufactures hi-fi and home cinema gear, for which the company is well regarded.
Perhaps a little more about the aforementioned companies under BBK's wing might be in order. As a DVD, Blu-Ray and audio player manufacturer, Oppo has been around for a long while, but it only entered the smartphone game in 2008 – basically when the strong iPhone sales showed everyone into technology where all the money is going... for the next eight years, anyway. Interestingly, it took Oppo all but five years to become China's second most profitable company and rank among the country's leading smartphone makers – the likes of ZTE, Huawei, Lenovo, and Xiaomi.
Vivo came about in 2009 but started selling phones later, in 2011. It's known for producing specs-intense handsets that incorporate cutting-edge Hi-Fi chips, high resolution screens, and a highly customized operating system - Funtouch OS, based on Android (duh!) Notably, Vivo operates an audio laboratory in the Shenzhen province, doing research on incorporating high fidelity audio in mobile products. Although most of its handsets hover around the $300 mark, which is 'premium' by Chinese market standards, the company sold over 45 million units in 2015 and achieved an over 150% sales growth.
And now, about that little OnePlus company which recently made a big splash with its third high-specs, affordable phone, the OnePlus 3. Co-founded by ex-Oppo employee Pete Lau and his comrade Carl Pei, BBK's sub-sub brand is barely three years young on the market but it commands a strong presence, racking up over $300 million in revenue in 2014.
Finally, here's the little we know about imoo, BBK's latest venture. The brand is about to launch its first product, the sternly titled "imoo learning phone", on June 24. Interesting enough, this isn't some plastic toy phone, but rather a proper all-metal phone whose silhouette is very reminiscent of the iPhone... how surprising. Perhaps something got lost in translation and the imoo isn't a "learning" phone as much as it is a good-looking device made to appeal to image-conscious high-school students. We'll see what exactly does imoo have in store soon enough.
ALSO READ