Deal: grab the excellent Google Nexus 6P for just $419.99 new & unlocked
10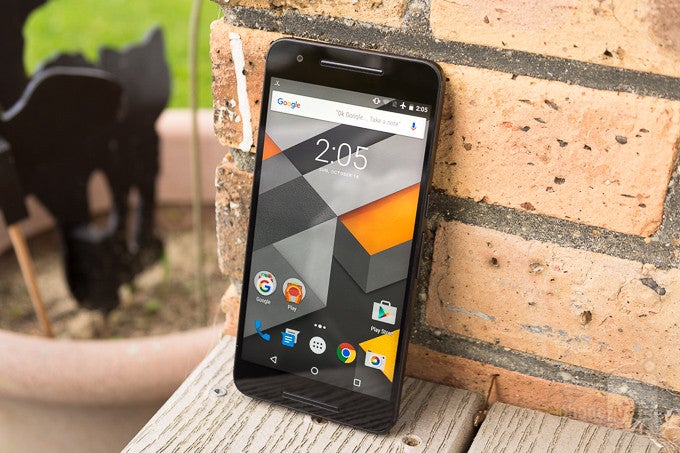 In today's culture of ruthless, twelve-month smartphone life cycles, the
Google Nexus 6P
is reaching its twilight. But while it has been met with a number of subsequent high-end competitors since its roll-out back in November, it's still an absolute beast of a handset. One of the benefits of short smartphone shelf lives is that prices tend to fall quickly, and Best Buy's deal of $419.99 for the Nexus 6P is one incredibly difficult to argue with.
Unquestionably among the best handsets to drop last year, the device includes Qualcomm's Snapdragon 810 processor, a healthy 3 gigs of RAM and
a humdinger of a rear-facing camera
. The 5.7-inch display boasts 1440 x 2560 quad-HD loveliness, and there's a sizable 3450 mAh battery to keep the device awake. The only downside—except for
the controversy surrounding the SD810 chip
—is that there's no microSD slot, so Best Buy's offer of the 32 GB model should only be considered if you can manage on that much real estate.
$420 for a device like the Nexus 6P is a very good deal. There's been talk of a new
Snapdragon 820 edition
packing 4GB RAM and Android N, which may or may not be slated for release later this year. Even if that particular pipe-dream doesn't materialize, though, the Nexus 6P remains among the best phablets available to purchase, and if you'd like more details, be sure to take a peek at our
Google Nexus 6P review
.
The new-and-unlocked Best Buy offer is for the Graphite color only, and is currently being sold through the retailer's official eBay store. If you are interested in snagging yourself a Nexus 6P at $80 off the usual retail price, hit the source link below.