These are the rumored specs and working titles for Xiaomi's three Mi 6 variants
8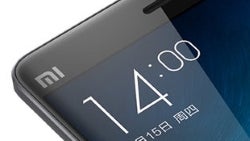 Chinese smartphone and smart things maker Xiaomi is preparing a follow-up to last year's well-received Mi5. A previous report hinted towards three versions of the handset designed with different features and price points in mind. Another report followed, extending the available intel with some important information – working titles and spec sheets for each of the three Mi6 variants.
The Xiaomi Mi 6 Youth will be the entry-level choice. It's powered by the MediaTek Helio X30 chipset, which is reasonably advanced for being a budget alternative to the Qualcomm Snapdragon 835 chip. Made on a 10nm process, it houses ten CPU cores – more precisely, two 2.8GHz A73 cores, four 2.2 GHz A53 cores, and four 2 GHz A35 cores. Such 10-core configurations have been MediaTek's approach to achieving a desirable ratio of performance and power efficiency. Others, like Qualcomm and Samsung, utilize a smaller number of custom-designed CPU cores with the same goal.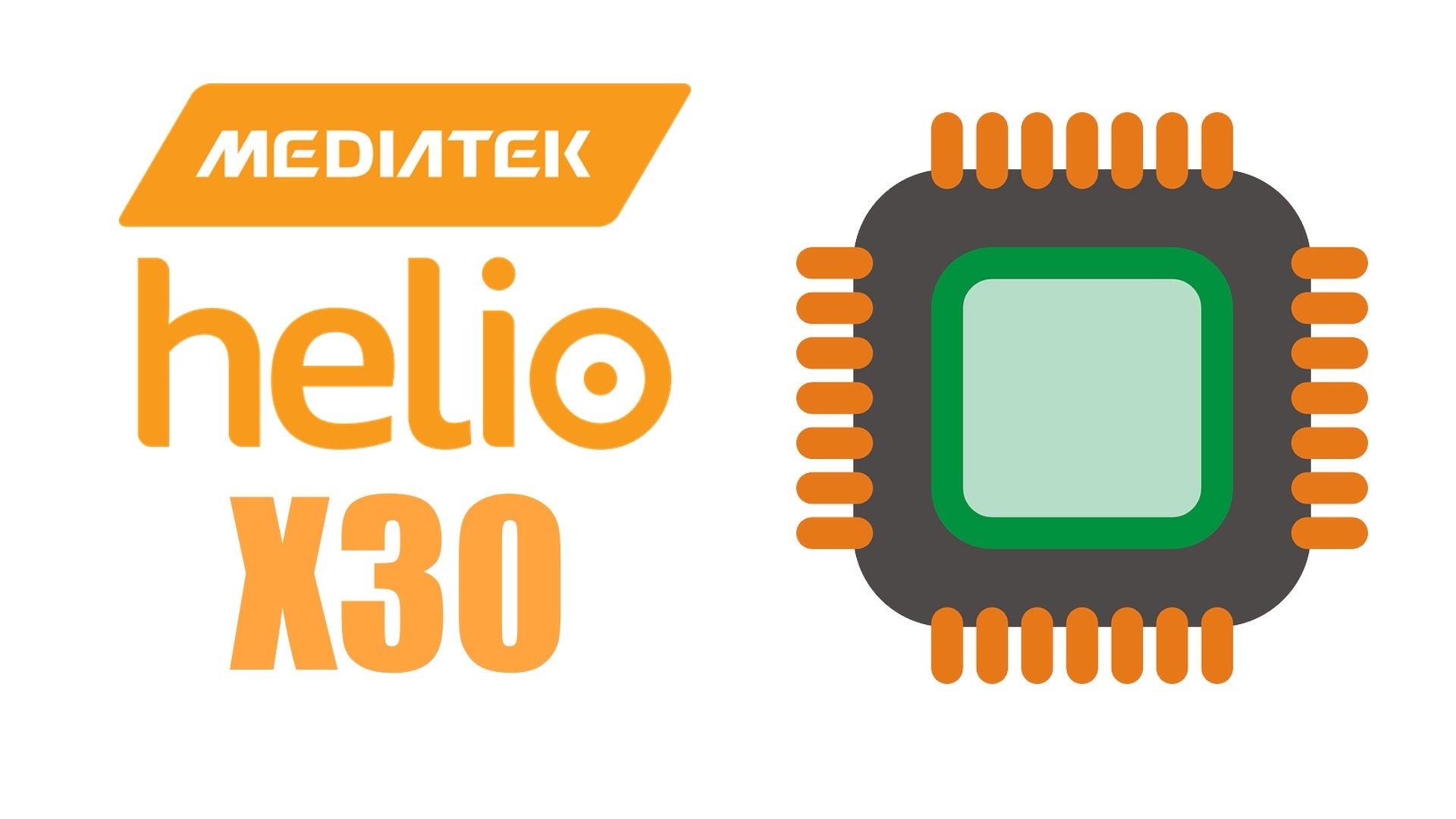 MediaTek's Helio X30 chipset is the poor man's Snapdragon 835
The 10-core application processor is paired with a PowerVR 7XT series graphics unit. The exact model isn't known, but it's likely the GT7200 or GT7400 unit. While both are powerful enough to handle most of today's mobile games and 4K video streams, their peak performance and feature sets fall behind the GPUs present in Samsung and Qualcomm's premium-tier chipsets from last year, and are two generations behind the Mali G71 and Adreno 540 GPUs in the upcoming Exynos 8895 and Snapdragon 835 processors. Add to that 4GB of LPDDR4X RAM, 64GB of storage, and a dual rear camera setup, and the Xiaomi Mi 6 Youth's spec sheet sounds ideal for a "flagship on a budget". The Helio X30 is no Snapdragon 835, but it enables Xiaomi to offer the Mi 6 at a sweet ~$290 (CNY 1,999) in China without cutting too many corners.
The Xiaomi Mi6 Standard has a Quad-HD resolution OLED display and is powered by the Qualcomm Snapdragon 835 processor, paired with 4GB of RAM and 128GB storage. A dual camera setup is present as well. This variant will be sold for ~$360 (CNY 2,499).
Finally, there's the Xiaomi Mi 6 Premier. The enthusiast edition is said to sport a Dual Edge curved OLED screen and a ceramic backplate. The RAM and storage memory have been bumped to 6GB and 256GB, respectively. These extra bells and whistles bump the price to ~$434 USD (CNY 2,999).
Despite the leaks sounding convincing, they are just rumors at this point, so don't consider them the final say on the matter. Xiaomi is likely to introduce the Mi 6 at MWC next month, or if not, sometime in the first half of the year. So chances are we'll learn more about the upcoming smartphone pretty soon.
ALSO READ
Recommended Stories