DNG images from Nokia Lumia 1520 and 1020 confirmed to be true raw files, no gimmicks
18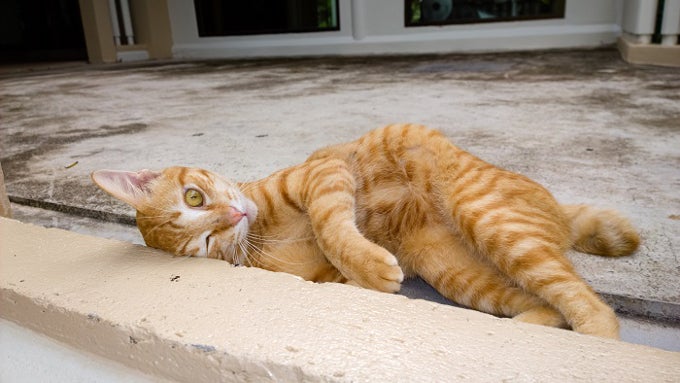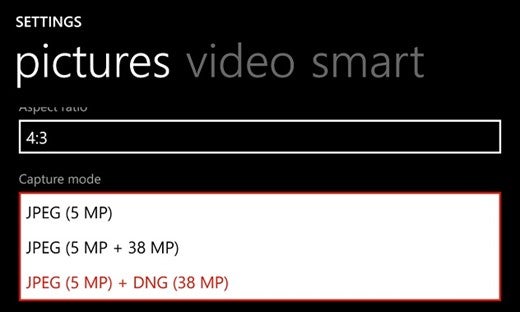 Unlike some supposedly RAW image files generated by certain iOS apps, the new ability of Nokia's handsets like the
Lumia 1520
or
1020
to
record in DNG format
seems to return a truly raw images.
Those DNG files can apparently be edited in Photoshop directly, as an authority from DPReview found out while playing around with the DNG photos that Nokia posted on its blog recently. Here's his full scoop:
When we first heard the news, we were skeptical that a phone's RAW files will be good enough to warrant filling up the Lumia 1020's limited storage space. In an attempt to silence the doubters, Nokia posted some official DNG files captured with a Lumia 1020 to its Nokia Conversations blog. Available for download, Nokia promises that its DNG files are high quality and "kind of a big deal..."
Unlike the "Raw" files that I have gotten from iOS apps before, the Lumia 1020 DNG files actually respond to edits in Photoshop. Like my Nikon's NEF files, the Nokia DNG's can have a few stops of exposure compensation and natural-looking white balance adjustments. The Lumia 1020 photos especially benefitted from Raw noise editing. A little adjustment of the "Luminance" noise slider got rid of most of the phone's digital grain.