Cyanogen: We have more users than Windows Mobile and BlackBerry combined
52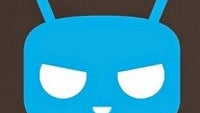 According to Cyanogen employee Adnan Begovic, who made the statement on Saturday at the Seattle Code Rush developer event, the company has 50 million users around the world and is employed by more mobile device owners than Windows Mobile and BlackBerry. Combined. Things are picking up quickly for the developer. As recently as December 2013,
the OS developer had just 10 million installations
.
Originally available to replace Android on rooted handsets, Cyanogen has now become available as the native OS on a small number of phones. In fact, Cyanogen ran the
OnePlus One
when the device was first launched.
Cyanogen subsequently made a deal in India
to exclusively power the Yu Yureka line of entry-level handsets in the country, a move which forced OnePlus to develop its own Android based OS.
The advantage of using Cyanogen on your Android phone is that it gives you many levels of customization that cannot be found on Android. Your phone is very much your own creation with Cyanogen installed.
There is some controversy about why Begovic specifically mentioned Windows Mobile in his comparison statement, and not Windows Phone. It might have to do with the fact that Windows 10 Mobile has not yet launched, and Windows Mobile has been a dead OS for years. Regardless, the point is that Cyanogen is running on a large number of phones. Sure, it is not enough to get Google worried for now, and it might never be the disruptive force that Cyanogen CEO Kirt McMaster wants it to be. But considering its humble beginnings, Cyanogen has been quite a success story, and it is far from being over.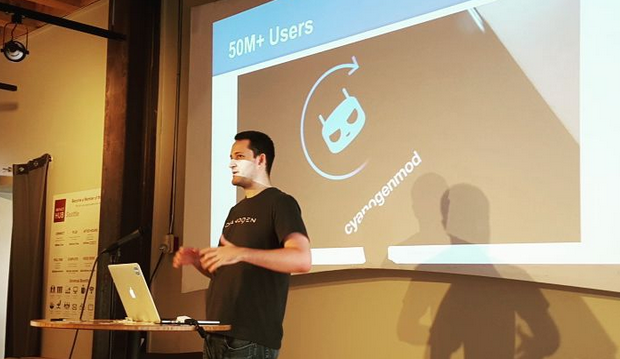 Cyanogen has 50 million users says Adnan Begovic
source:
Cyanogen
via
AndroidCentral