Cyanogen CEO: Samsung could be slaughtered in five years by start-up "hustlers"
55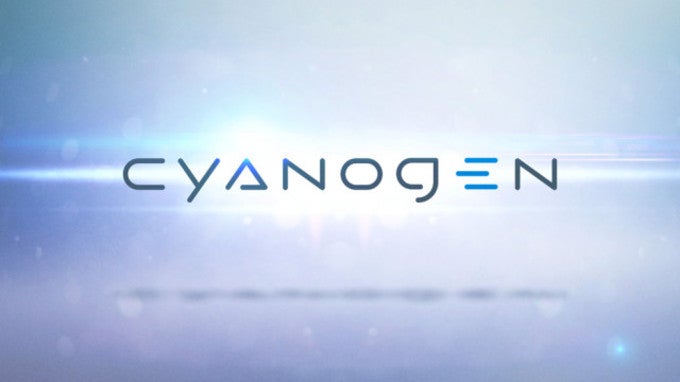 After recently claiming that Cyanogen is aiming to take Android away from Google, Cyanogen CEO Kirk McMaster today took another jab at big player in the industry – Samsung.
The executive claimed in an interview that the South Korea Android manufacturer is going to be "slaughtered" by emerging startups that price their smartphones way cheaper without making any compromises with performance of design.
"These guys are hustlers; they're fast moving. They know what it takes to influence market dynamics"
Referring to these manufacturers as
"hustlers"
(probably regarding the ilk of Xiaomi), Cyanogen's CEO claimed that the biggest smartphone makers (Apple and Samsung) will have a pretty tough time in the next few years claiming that these will probably be "the next-generation Nokias" as they simply can't compete in the entry-level segment, according to McMaster.
Even Apple, which is the smartphone manufacturer that is currently reaping the most market success, will be having a hard time on the market. It remains to be seen if this is the case, but judging from the recent market tendencies, these might turn out to be the case indeed.
Just recently, Cyanogen announced a partnership with Qualcomm, but declined to comment on the rumored acquisition by Microsoft, but hinted that there might be certain business announcements in the following weeks.
source:
BusinessInsider
via
TechRadar