Credit to Samsung: it got Android updates right this year!
44
This article may contain personal views and opinion from the author.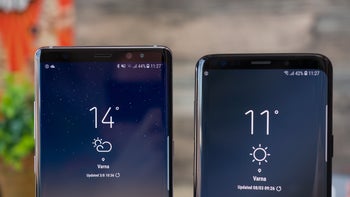 It is no secret that most Android smartphones out there are known for being a tad late to catch up when a new OS build is released by Google. It's gone to a point where it's now a meme — "Hey, Google just announced Android 9, which means I'll be getting it on my phone in a couple of years!".
Many big name brands have been criticized for this, with Samsung being among them. The reason behind the update lags is complex — Samsung's user interface is a heavy reskin of the Android operating system, so remaking it for a new build isn't a one day task (although Project Treble supposedly made that much easier); also, there are a ton of regional variants, carrier-locked issues, and even models with different processors that need their own build for the update. And, of course, there's the running sentiment in the smartphone community that manufacturers just don't feel like "wasting" too many resources on post-sale support and development.
But I dare argue that, this year around,
Samsung actually did pretty well with its Android 9 Pie update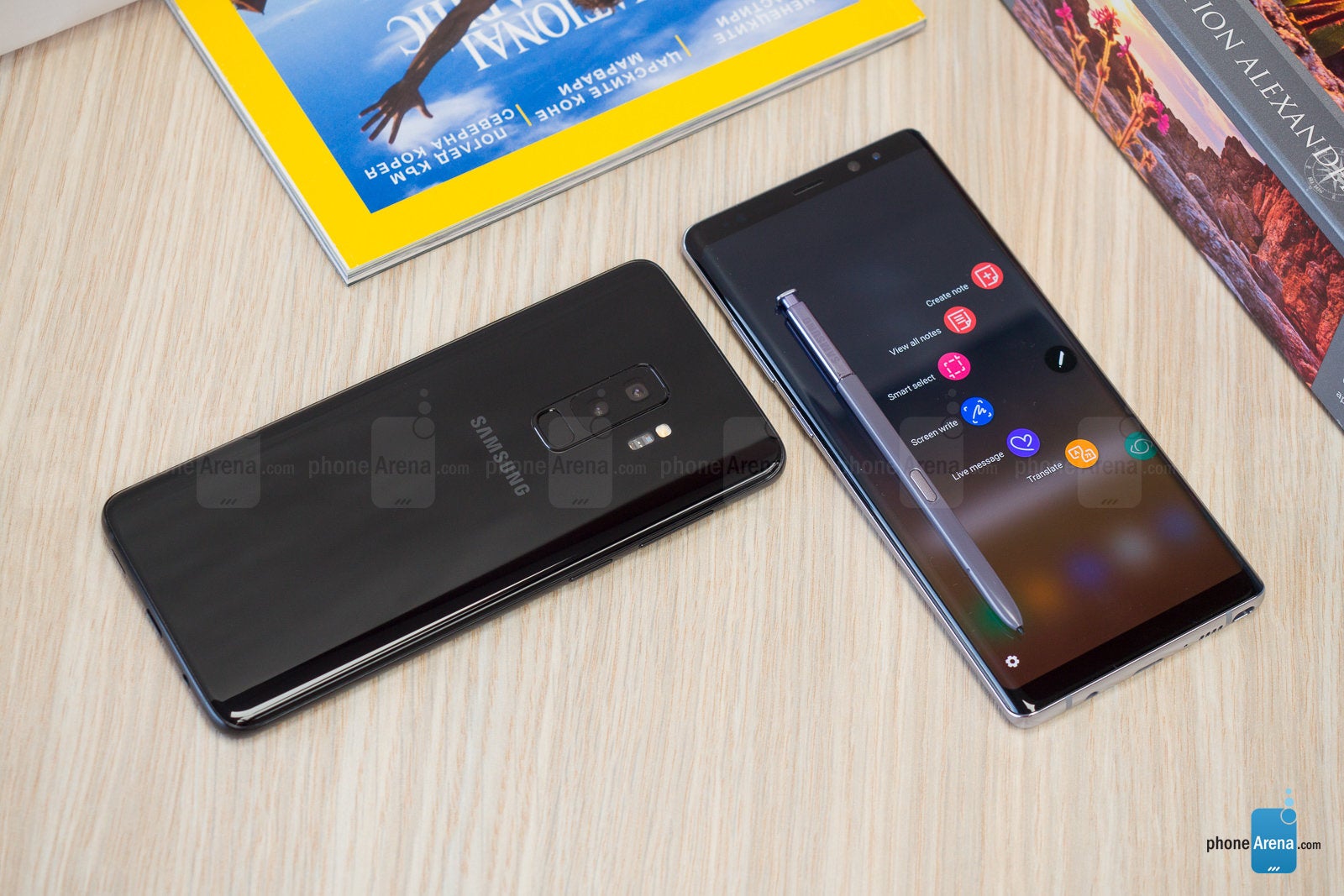 "How can you say that? Android 9 Pie has been official since August of 2018, while Samsung phones started getting it this February. That's 6 months late!"
Well, it depends on how you look at it. Consider this — our benchmark for "timely updates" are Apple's iPhones and Google's Pixel phones.
A new iPhone is usually announced alongside a new build for iOS. Once that Apple keynote is done, that version of iOS becomes immediately available for you to download (if you have an eligible device). You don't need the new iPhone to experience the new iOS (aside from a few exclusive features, possibly) — you are on even grounds with customers who decide to go in the Apple Store and buy the new model.
It's similar on Google's side — a new Android build is released either in August or early September, then the new Pixel phones come in October with that Android version on board. Owners of the older Pixel phones can already experience the new UI on their devices, they don't feel like they are missing out by not getting the newer model (again, there may be an exclusive feature or two there).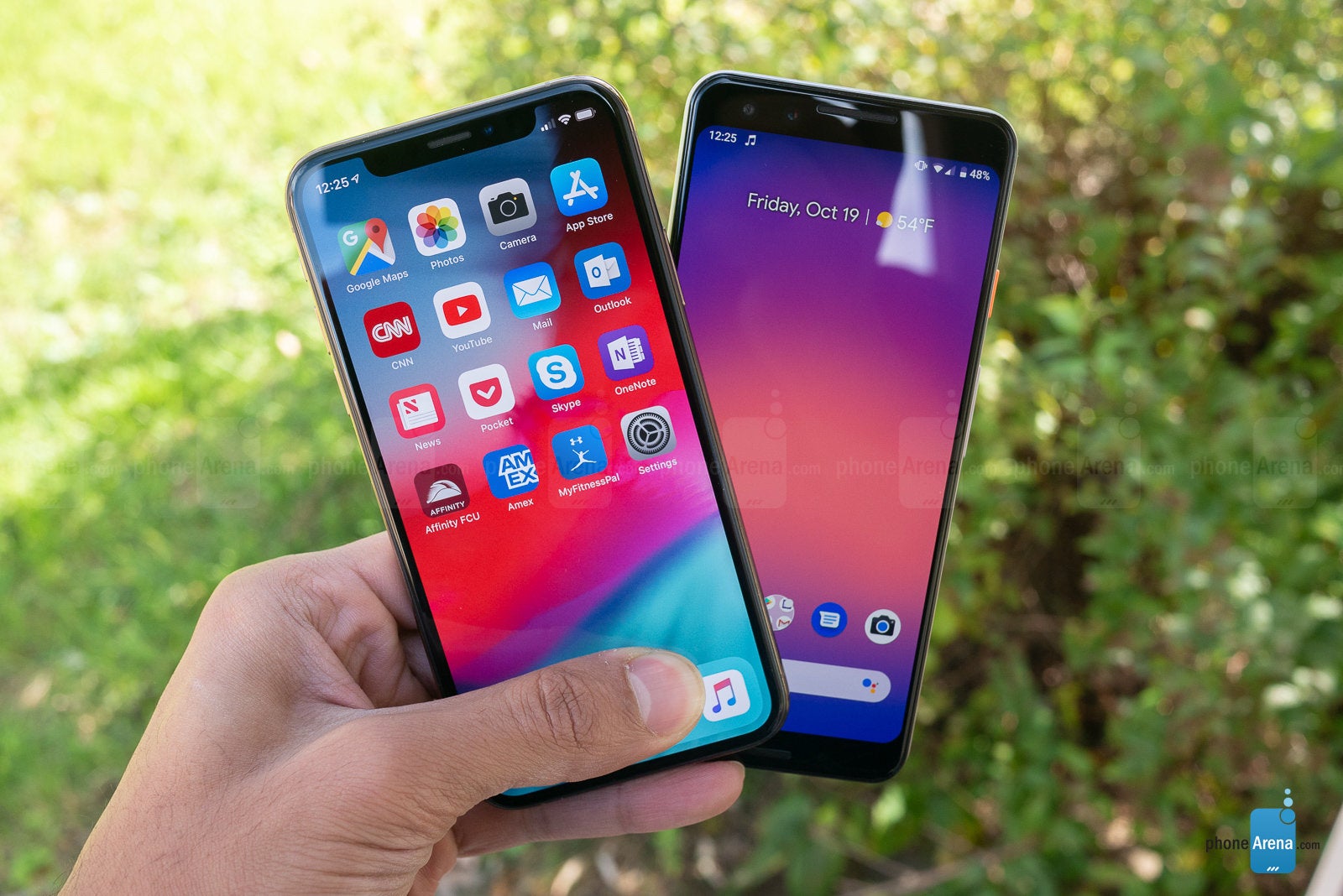 So, if that's our benchmark, let's see how Samsung did — Android 9 Pie with the new One UI reskin began appearing on carrier-locked Galaxy S9 and Note 9 phones right at the end of January. The Galaxy S8 and Note 8 also started getting it in late March. Granted, it has been a slow crawl before all variants on all carriers get it.
Here's the big picture: the Galaxy S10 was released in early March. Yet, at that time, users of the 1-year-old or even 2-year-old Galaxy devices were already able to install and experience Android 9 Pie with One UI on their phones. And, let me emphasize One UI — you don't just get a lazy update to your old skin, you get an update to the latest concept. Samsung made it a point to bring its newest software experience to its users, even if they are rocking 2-year-old phones.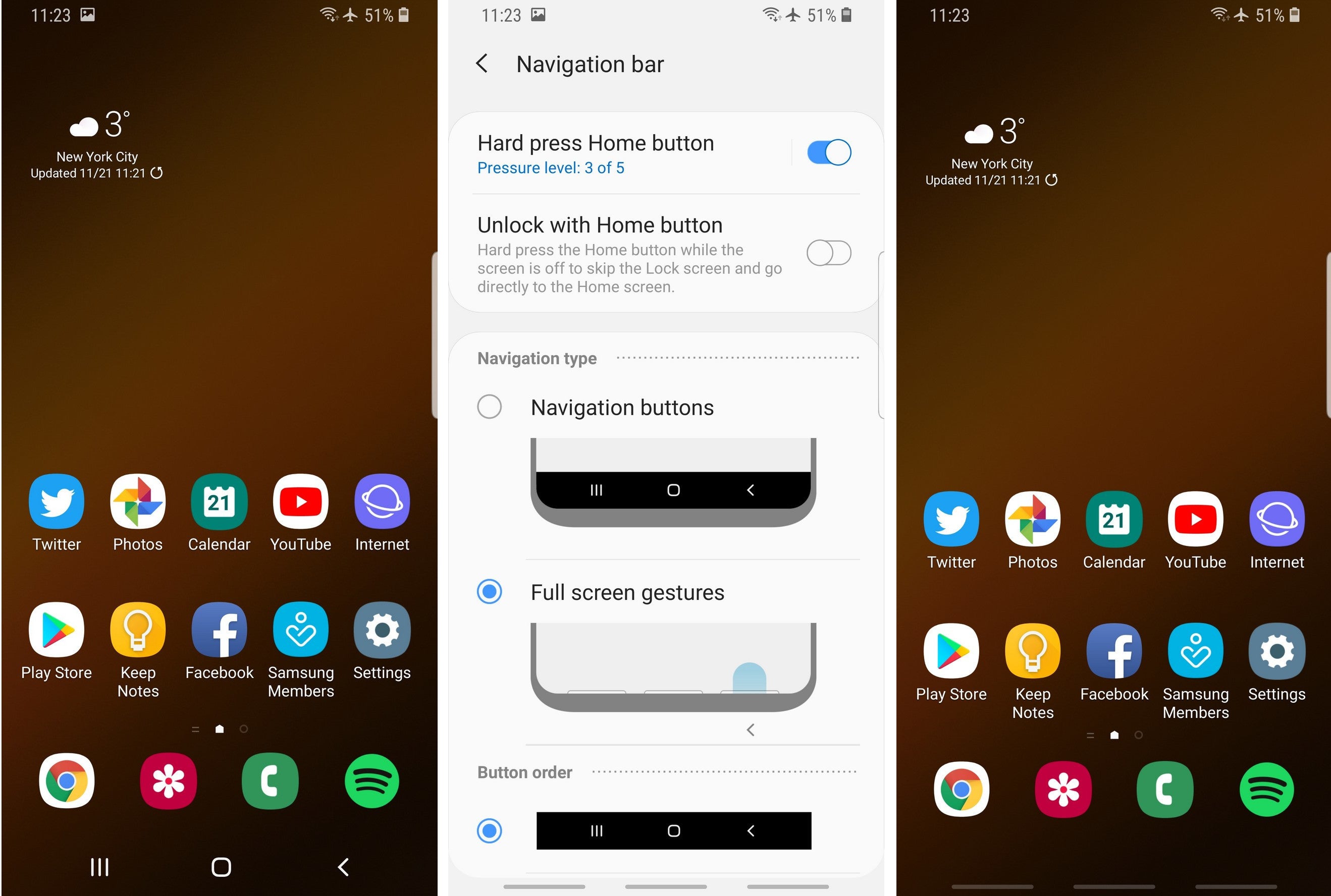 So, if we are to compare this to our benchmark, which has been set by Apple and Google, Samsung actually did a pretty good job!
Now, yes, owners of the unlocked Galaxy S8 and Note 8 in the States and you may even be among the few unlucky ones that are still waiting (any moment now, folks!). This is still not ideal and I would hope to see Samsung do just a bit better next time.
Now that the flagships are done, Samsung will be pushing One UI to its midrange Galaxy A series and even some of the entry-level Galaxy J phones, which is pretty awesome.
Considering we've been poking fun at Samsung and its update cycles for some years now, I believe the current effort deserves a slow clap. Credit given where credit is due — good job, Samsung, more of that, please! It would certainly make it easier for customers to justify the purchase of a $1000 Galaxy S10+.