Color-blind? Microsoft's new iOS app lets you see the world like most people would
2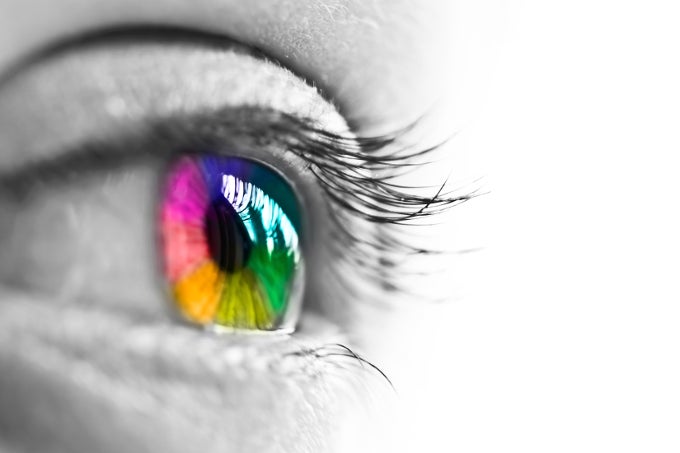 From time to time, an app comes along that truly has the potential to change people's lives for the better. Color-blind folks have likely learned to live with their condition, but it's 2016 already, and technology is here to aid us in our endeavors.
If you don't have a pair of those neat EnChroma glasses but have an iOS device, then lucky you — Microsoft's brand new Color Binoculars app will let you see the world as it is straight through your iPhone or iPad.
It's said that the app works with all three types of color blindness. There are:
protanomaly, reduced red light sensitivity
deuteranomaly, reduced green light sensitivity
tritanomaly, reduced blue light sensitivity
Color Binoculars will shift the colors and let you distinguish them a bit more clearly than usual without having to resort to custom-tailored glasses or eye lens. For example, it makes red brighter and greens darker in order to help those unable to distinguish reds from greens see things a bit more clearly. No idea when the app's coming to Android, though.