Chrome 64 for Android released in the Google Play Store, here's what's new
6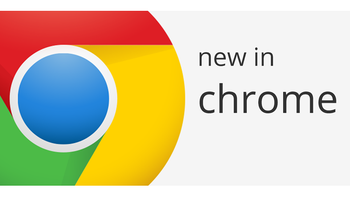 It's been more than a month
since Google released the last stable version of Chrome for Android, which brought the enhancements of some existent features. Today, Google is rolling out Chrome 64, which further adds improvements to the mobile browser
There's one important thing that Chrome 64 does better than any of the previous versions of the browser: it prevents sites heavy on ads from opening new windows or tabs without the user's permission.
Also, the updated browser includes a new setting that allows users to
mute the sound of an entire a website
. You can access it from the Settings / Site settings menu, but you'll have to do that for each website that you want to mute.
For those less used to Chrome, Google added a guide that makes it easier for them to understand the layout of the interface since many of the browser's features have been relocated. Keep in mind that the new version of Chrome is being rolled out in stages, so it may take up to a few weeks to appear in Google Play Store for everyone.