Huawei is much more dependent on its U.S. suppliers than you might think
20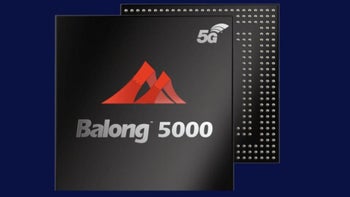 Sure,
Huawei founder and CEO Ren Zhengfei can sound like the company has no problem
s without access to parts and components from U.S. companies like Qualcomm, Intel, and Micron. And that's because Huawei's own HiSilicon unit designs its own chips including the Kirin SoCs and Balong modem chips used on its high-end models. HiSilicon president Teresa He Tingbo recently said, "We actually have foreseen this day for many years, and we do have a backup plan." In a letter written to HiSilicon employees, the executive wrote that HiSilicon will be "self-reliant." But Reuters reports that chip experts aren't buying this talk.
Last week, the U.S. added Huawei to the Commerce Department's Bureau of Industry and Security (BIS) Entity List. That means that U.S. companies cannot sell components or parts to Huawei without securing a license from the U.S. government. Huawei is considered a national security threat to the U.S. because of fears that the communist Chinese government can order it to spy on consumers and corporations at any time. For years there have been rumors that Huawei devices and products contain backdoors, ready to act as a conduit sending information to Beijing. Huawei executives have denied this, and last week company chairman Liang Hua said that
the manufacturer would sign a "no-spy" document with any country
.
Last year, the company spent $11 billion buying supplies from U.S. chip makers like Qualcomm, Intel, and Micron. A Reuters source in China, who works for a U.S. tech firm, states that none of Huawei's suppliers in the U.S. can be replaced by suppliers in China for at least a few years. Strategy Analytics analyst Linda Sui says, "I would be surprised if HiSilicon can make it without any U.S. suppliers." And while HiSilicon does design its own chips, one expert says that odds are that the Huawei unit uses chip design software from U.S. firms Cadence Design Systems Inc and Synopsys Inc. Mike Demler, a senior analyst with The Linley Group, points out that software from those two companies allow HiSilicon to test chip designs before testing on silicon. Testing a new blueprint on software instead of actually producing it first can save a company months of development time.
Huawei is not as self-reliant as it claims to be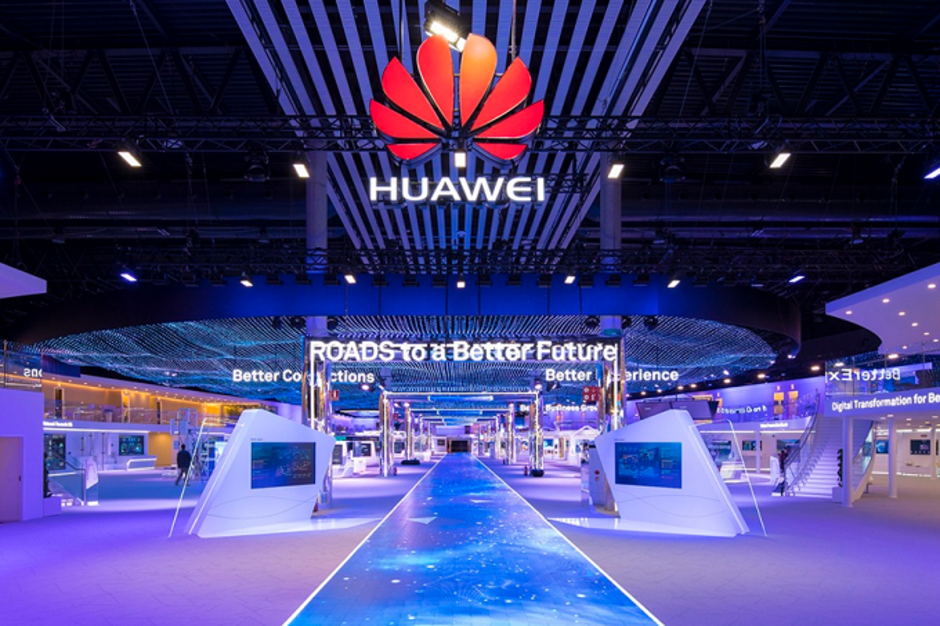 Huawei relies on U.S. parts and components much more than originally thought
Add all of this together, including today's blockbuster report stating that
Google is reportedly cutting most of its business ties with Huawei
, and all of a sudden the global smartphone market has been transformed. Huawei was set to take over the top spot in smartphone deliveries next year from Samsung, but that is now in doubt. All of a sudden, it is unclear just exactly what the Huawei Mate 30 line, due out later this year, will have under the hood and what operating system it will use. Sure, Huawei could decide to use a forked version of Android, but that is not going to play well outside of China. Last August, a rumor that Huawei was developing its own Android alternative was denied a month later. But earlier this year,
the company said that it had its own operating system ready just in case
.
Being put on the Entity List affects more than smartphones as far as Huawei is concerned. The manufacturer is the global leader in networking equipment like the kind used to build out 5G networks. The lasers Huawei uses to send light signals through the fiber-optic cables in Huawei's gear are sourced from U.S. companies like NeoPhotonics, Lumentum, and Finisar.
One question that is sure to come is whether the U.S. put Huawei on the Entity List for national security reasons, or as leverage in future trade negotiations. We would imagine that China's trade negotiators are going to demand the removal of Huawei from the list as part of any trade agreement with the U.S. But the latter would seem to hold all of the cards here, especially since it appears that Huawei is not as self-reliant as it claims to be.