Check out Xiaomi Mi 4's swappable back covers here
19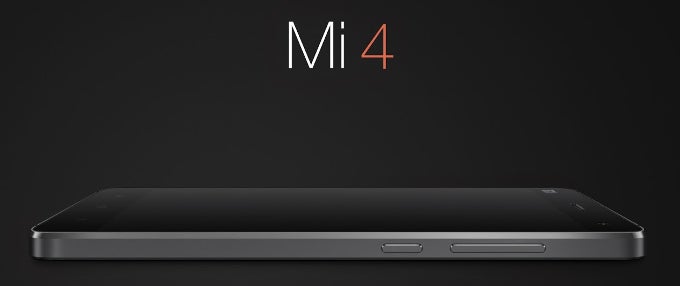 Xiaomi
unveiled its latest device
, the
Mi 4
, earlier today, and one of the more curious aspects of the device is something that we rarely see on our smartphones these days. We are talking about the once-popular interchangeable back covers, which were mainly associated with a wide array of Nokia devices. These allowed the user to either take out the rear cover of its phone and snap a new one or change the whole panel of the device. Well, Xiaomi's newest champion won't allow you to swap the whole panel, but the ability to swap the back plate of the Mi 4 is something that's definitely on the specs list.
The available covers for the Xiaomi Mi 4 were briefly showcased during the official announcement of the device, but now we get to see them in more detail. Vague details are known about these at the moment, but we know that Xiaomi will offer a wide slew of rear covers, each of which sports a different texture, resembling wood, bamboo, leather, cow hide, and even marble, among other options. The covers will be available directly from Xiaomi, probably shortly after the device hits the shelves.
Without more ado, check out the stylish rear plates that Xiaomi will be trying to woo the users of the Mi 4 with. Which one is your favorite?
source:
MIUI