A Cheaper Galaxy Note smartphone might be on the way
10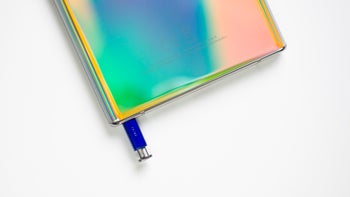 The Galaxy Note 10 series is far from what you'd consider affordable and the S Pen, in turn, is far from what within reach. But come next year, this entire situation could change.
The phone should be cheaper than the Galaxy Note 10
According to
SamMobile
, Samsung is developing a device with the model number SM-N770F that doesn't seem to fit into any of the brand's existing lineups. The SM-Nxxx range is typically attached to Galaxy Note-branded models yet the company's most recent devices carry the SM-N9xx numbers. This leads
SamMobile
to believe that what Samsung is developing at the moment may be a cheaper offering.
For reference, the
soon-to-be-released
Galaxy Fold carries the model number SM-F900F. However, the South Korean giant is understood to be working on a more affordable version known internally as SM-F700F that'll arrive next year. This model number strategy, as you may have noticed, coincides perfectly with the SM-N770F number associated with the upcoming S Pen-bearing phone.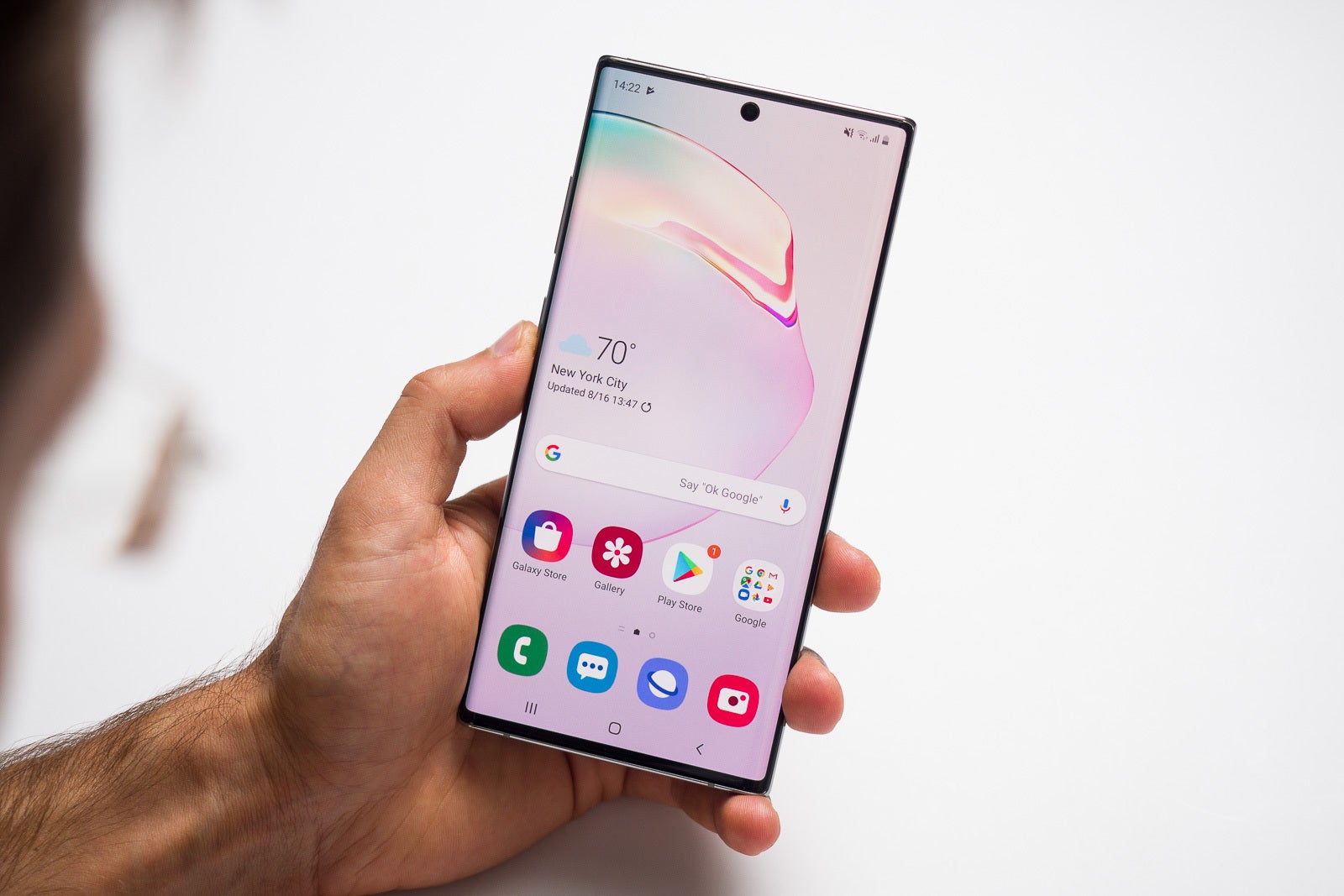 Don't expect a $1,000 price tag
Unfortunately for us, very little is known about the device right now because development appears to be in the early stages. However,
SamMobile
did uncover some details which suggest it includes 128GB of internal storage as standard. Whether this is expandable or not, however, will remain to be seen.
What kind of phone could this be?
When it comes to determining what kind of device this will be, it really is a guessing game at this stage. Nevertheless, there do appear to be a couple possibilities.



A Galaxy Note 10e-like device
Rumors suggest Samsung is going to merge the Galaxy S and Galaxy Note lineups next year. The combined series will apparently be called Galaxy One and it may include a Galaxy Note 10e-like device. This could be positioned below the Galaxy S11 but above the Galaxy S11e and would likely represent an S Pen-bearing version of the latter. To help make it a more attractive purchase, some other extras and upgrades could be included.
If this is the case, the smartphone will likely debut in late February alongside the rest of the
Galaxy S11 series
. An announcement date is yet to be confirmed but Samsung's usual timeline suggests the Unpacked event may take place on Wednesday, February 19. The device may be available to pre-order on Friday, February 21 and begin shipping a couple of weeks later on Friday, March 6.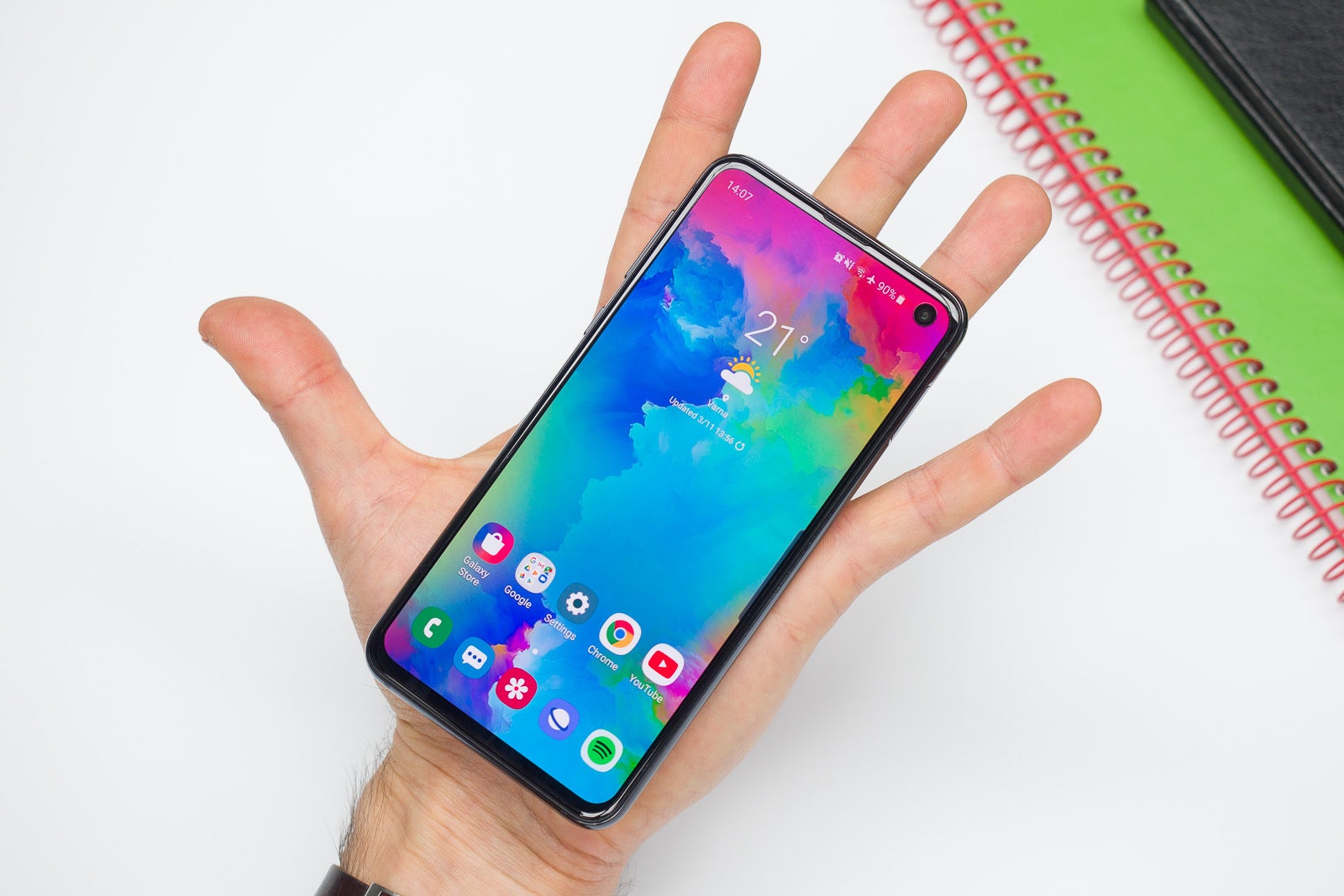 A Galaxy S10e-like phone but with S Pen capabilities?
Pricing obviously isn't yet confirmed but some educated guesses can still be made. Assuming the Galaxy S11e retails at $699 like the iPhone 11, the Galaxy Note 10e could slot in at $799. This would then allow Samsung to position the Galaxy S11 at $899 and the Galaxy S11+ at $999.
A Mid-range Galaxy Note phone
The S Pen is often the sole reason consumers purchase Galaxy Note flagships over Galaxy S models. However, not everyone wants to spend $1,000 or more on a smartphone. By introducing a model that's positioned below the likes of the Galaxy S11e, Samsung would be opening up the S Pen to an entirely new crowd. This, in turn, could help drive sales and better differentiate the South Korean giant's models from those of Huawei and Xiaomi.


Unfortunately, the unveiling date in this scenario remains a total mystery because Samsung could either announce it at MWC 2020 in February or at any other point in the following months. The South Korean company may also skip the pre-order period due to the nature of the phone and simply start shipping it on the announced date.