Caseology's iPhone 8, 8 Plus, and iPhone X cases are here: protection is priority
4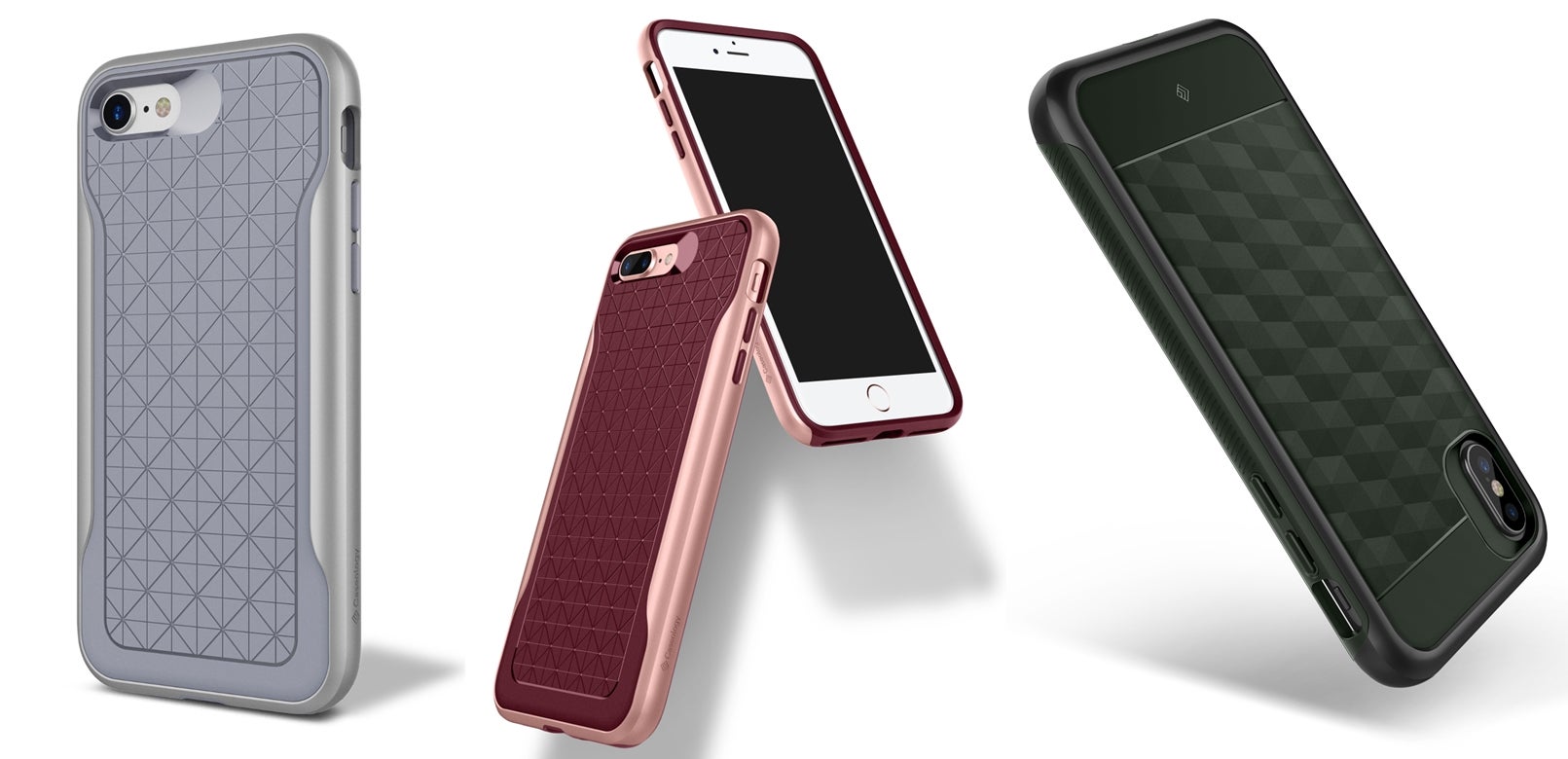 This story is sponsored by Caseology. PhoneArena's opinions in this article have not been affected in any way!

The new
iPhone 8
and
iPhone 8 Plus
are here and the thin-bezelled
iPhone X
will be available
soon enough
. We get wireless charging and glass backs... which easily translates not only to a nice new shiny look, but also a bit of a slippery grip and an expensive crack to repair.
It's wise to invest in a case or two, depending on your lifestyle and needs. If you are a hiker, jogger, or just spend a ton of time playing with the dog outside, you are probably inclined to agree that a rugged case is a smart choice.
Caseology does specialize in making protective covers for all hot smartphones out there and the iPhone 8 and iPhone X are no exceptions. The company has a few series out there — some slimmer, some bulkier, but all with one common running theme — device safety. Let's check them out!
Minimalistic
OK, so you want your phone to be protected but without having it look like a little tank, do you? Caseology has a number of cases that offer excellent protection while remaining on the slimmer side of things, without spoiling the phone's design or profile too much.
We've got the
Vault
, which is a single-layer TPU design, with a nice, grippy texture, shock-absorbing inferior, and a slim profile. Available not only in black but burgundy and green as well.
Nero Slim
is a different spin on the design language that inspired the Vault, but it also comes paired with a tempered glass screen protector, which fits on the phone without fighting the case off.
If you'd rather have your phone's beauty show through the case,
Coastline
is a series with a transparent TPU back and a hard plastic bumper on the side. You can grab it in two variants — with black or silver accents.
A slightly more premium-feeling transparent solution — the
Skyfall
— has dual-layer protection, instead of the tri-layer one on the Coastline. This allows the case to feel just a bit more like a second skin of the phone.
Heavy Duty
The
Apex
series cases are built with two layers — TPU and polycarbonate — and have a distinct texture on their backs for extra grip and unique looks. You've got different colors for different styles — black, burgundy, pine and aqua greens, and gray.
The
Legion
flips the dual-layer build by putting the polycarbonate shell over the TPU cover for some more protection against aggressive bangs. This one only comes in gray and green.
The
Parallax
adds a different spin on the dual-layer case, with a different cube-like texture on its TPU back and an accented polycarbonate rim. You've got 4 colors to pick from here — burgundy, black, gray, and green.
And last, but definitely not least, we've got the
Nero Tough
— a bulkier version of the Nero Slim, which comes with its own tempered glass screen protector in the box to offer full device protection. The case itself is a soft TPU shell, engineered to withstand unfortunate drops and keep your expensive iPhone safe and sound throughout the ordeal.
Luxurious
A new addition to the Caseology family is the Spectra series. These cases offer a few different deluxe finishes for customers that want that extra oomph or extra bling with their iPhone accessories. The Spectra can come in either warm leather, cool marble, wood, or it can have graphics drawn over it for a unique look.
Tempered Glass Screen Protector
You may have noticed that both the Nero Slim and Nero Tough come with a screen protector packaged in. But if you go for one of the other cases, fret not, you can still get a display guard — Caseology still does sell them separately. With a thickness of 0.33 mm, the tempered glass protectors offered by the company are said to provide maximum transparency, complete touchscreen accuracy, and still guard against high-impact drops.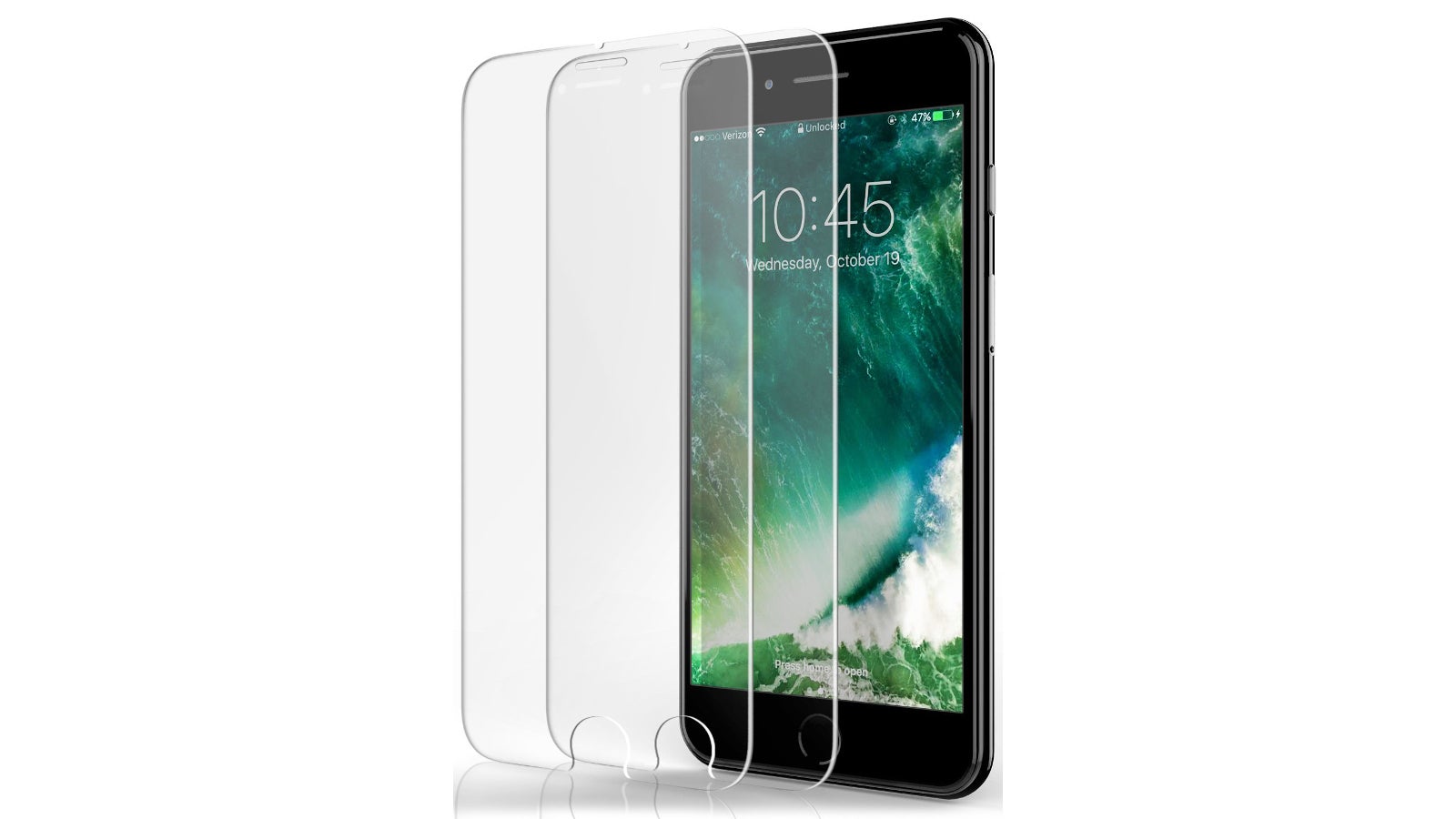 Full selection
Of course, this is barely all that Caseology has to offer. Check out the links below for the full assortment of iPhone cases the manufacturer has for sale!