Can't wait to see the LG G6? Here's an early look at the real thing!
33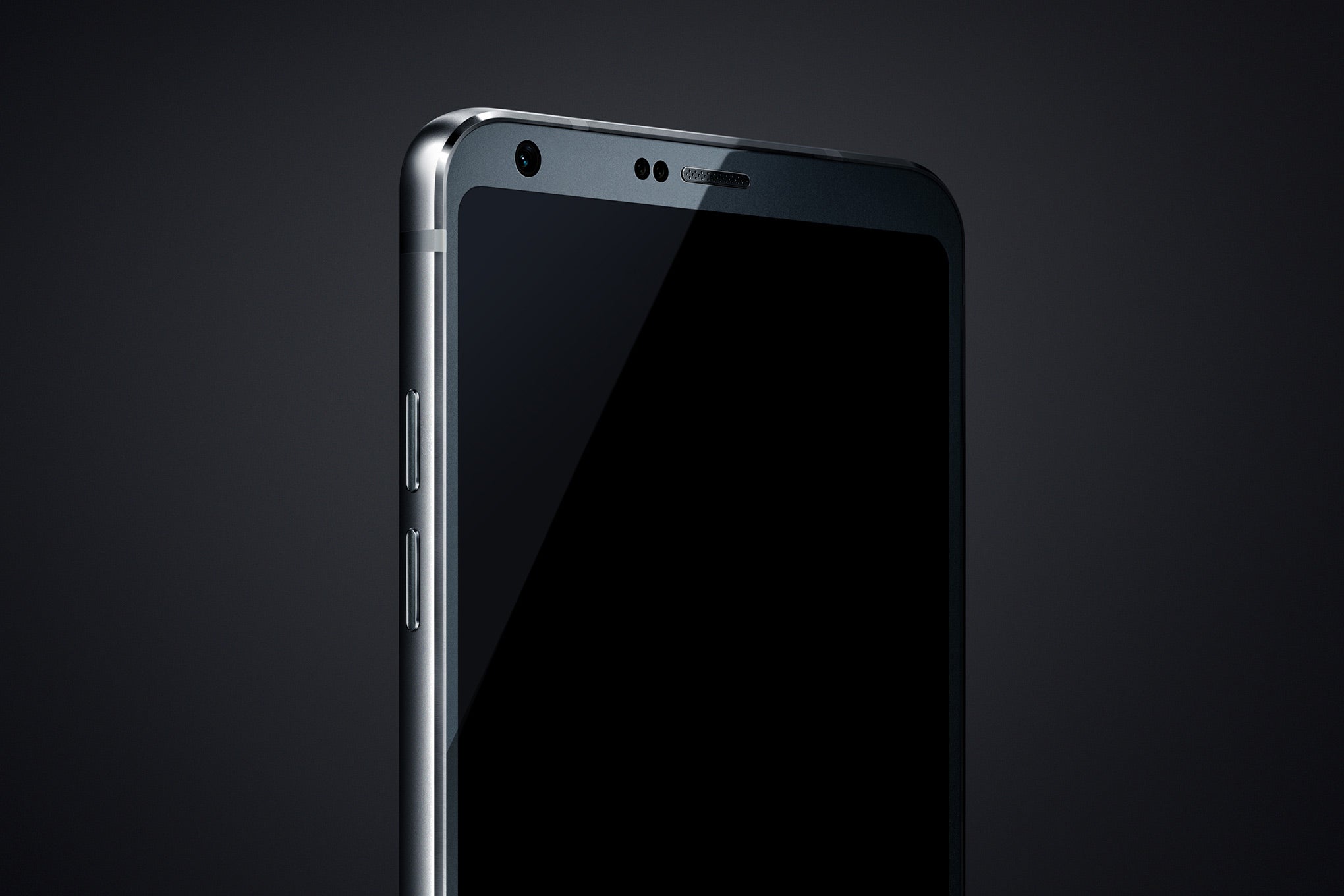 You can't stop a highly expected smartphone from showing up in advance. The interest is just too high not to reveal it before its scheduled announcement date. Thus, here's a glimpse at the LG G6 – or a good part of it, at least, about a month before its February 26 announcement at MWC 2017. It's a looker, ain't it?
The LG G6 is confirmed to have a 5.7-inch display with an unorthodox aspect ratio that makes it a little taller than before and the screen space is (supposedly) more efficiently utilized. Also note the minimal side and top bezels. Yes, LG hasn't completely dealt away with the side bezel by using curved screens, but that's their decision to make. We can also see an elegant metal frame with chamfered edges. Nice, but unusually conservative on LG's part. Perhaps the company has lost faith in design experimentation after its modular design efforts for the LG G5 failed to pay off.
Overall, things look promising for LG's upcoming flagship phone and we're keen on seeing more from it! Meanwhile, feel free to brush up on all the rumors and intel about the smartphone floating on the Internet if you need to. Our comprehensive rumor review is just what you need!
ALSO READ