Canada could ban Huawei products due to worries about security
25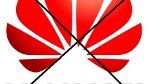 Just the other day, the House Permanent Select Committee on Intelligence suggested that U.S. companies worried about the influence of the Chinese government on Chinese firms ZTE and Huawei switch to other vendors. Besides making mostly entry-level smartphones (both are now looking to enter the high-end market), the pair also manufacture equipment for telecom firms such as routers and switching equipment. The fear, of course, is that the
Chinese government is using both companies to spy on the United States
. Of course,
both companies denied the allegations
.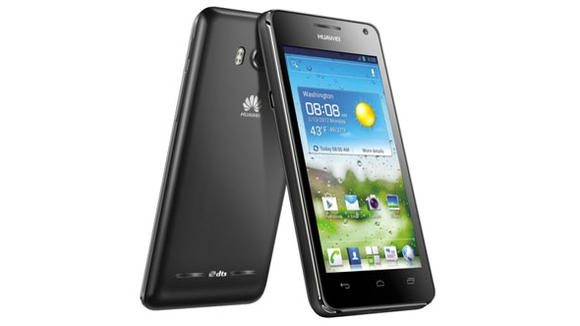 The Huawei Ascend
Worries about espionage don't stop with the U.S. as Canada is considering a ban on Huawei products. The country is planning on building out a secure network that would carry government calls, emails and data services. Huawei was being considered by Canada to be a vendor for the project, but the country is now considering not allowing Huawei to take part in the building out of the network. The U.S House Intelligence committee has warned Canadian firms
not to do business with Huawei
. The committee added that Huawei equipment in place currently could be used to spy on communications and threaten critical systems using computerized links.
Huawei does have a good history in Canada, having won contracts in 2008 to build networks for Canadian carriers Telus and Bell. The Canadian government was so impressed with Huawei that
Ontario awarded the company a $6.6 billion USD grant
toward a $67 billion R&D project. Despite this past history, the alleged connection between the Chinese government and Huawei just might be too much for Canada to overlook. And just as fear of the Chinese government's influence on Huawei started in the U.S., we could see other countries attempt to ban ZTE and Huawei equipment.
source:
SlashGear