CES 2016 schedule: What happens when
16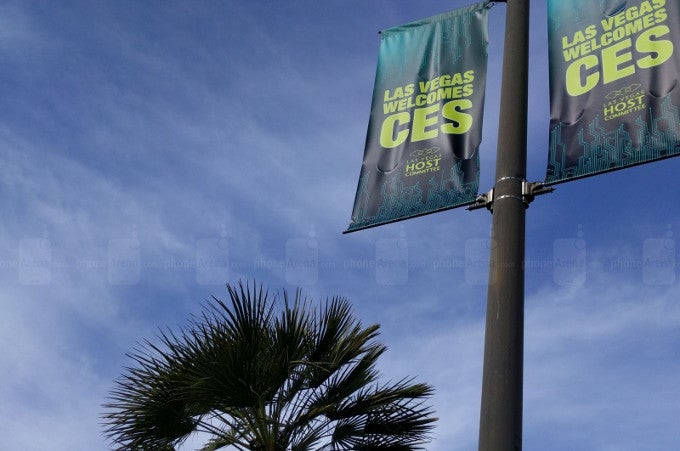 Inaugurated nearly five decades ago, the Consumer Electronics Show (CES) is a spin-off from the Chicago Music Show and having made its debut in New York, it has since taken permanent residence in Las Vegas where it first appeared in 1978 under the Winter Consumer Electronics Show (WCES) name. Today, we know it as simply CES, occurring in January of every year in the vast Las Vegas Convention Center in Nevada.
In 2015, CES attracted some 3,600 exhibitors and over 170,000 attendees—including media and industry professionals—spanning some 2.4 million square feet of exhibitor space. In total, some 3.2 million square feet are dedicated to the enormity of an even that is CES. At such a scale, you just know that
PhoneArena.com
will be there, covering everything from major announcements to niche new gadgets and accessories. Here's a quick rundown of what's scheduled to happen, and when:
January 4, Monday
AT&T Conference (Developer Summit)
AT&T's annual Developer Summit Event is already halfway through, with the past weekend having been focused on the so-called Hackaton where coders can turn their ideas into apps and show off their skills in various competitions for cash and other prizes. The AT&T Conference mentioned here will focus on AT&T's agenda for 2016, with various executives and industry insiders sharing their views and goals for the new year.
January 5, Tuesday
LG Press Conference
Event begins 8 am PT | 9 am MT | 10 am CT | 11 am ET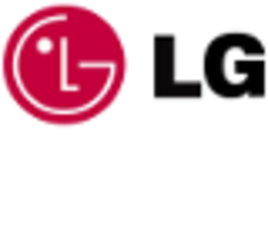 While LG hasn't shared any specifics with us so far, we do know that the company will have a few device announcements for its press conference at CES 2016. Company representatives have noted that new accessories will also be made available for demo purposes before entering the consumer market.
Huawei Press Conference
Event begins 10 am PT | 11 am MT | 12 am CT | 1 pm ET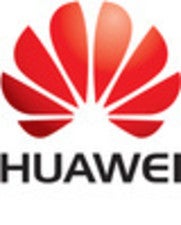 On the Huawei front, it's rather slim pickings as far as our intel goes. From what we know so far, it's almost assured that the Chinese giant will demo its gargantuan, 6-inch
Mate 8
, with which we'll likely have the opportunity to spend some hands-on time, and share our first impressions with you.
Samsung Press Conference
Event begins 2 pm PT | 3 pm MT | 4 pm CT | 5 pm ET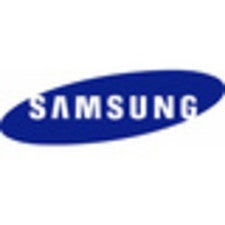 Of all the companies on the list, Samsung's been keeping on the hush-hush the most. We have absolutely no prior intel suggesting the company will have this or that device up on the stage, so we're as curious as you are. Still, given the scheduled press conference, we're guessing that we'll see at least one new smartphone from the Android leader.
ZTE Press Conference
Event begins 3 pm PT | 4 pm MT | 5 pm CT | 6 pm ET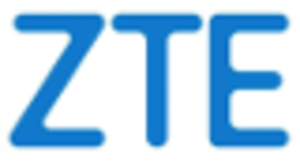 ZTE's is another slot on our calendar that we're not quite sure what to expect from. Still, an update to its new Axon line has likely been in the pipeline for a while now, so it's certainly possible that we get to see an upgraded model.
Sony Press Conference
Event begins 5 pm PT | 6 pm MT | 7 pm CT | 8 pm ET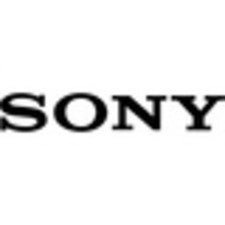 Apart from a lonely invitation, Sony has shared nothing with us regarding its plans for its press conference—not that that's surprising. Given how the high-end Xperia Z5 family was only recently introduced, it's unlikely that Sony will have anything major, though we've been hearing rumblings of a possible Z5 Ultra that will continue the legacy of the now obsolete Xperia Z Ultra released all the way back in 2013.
January 7, Thursday
BLU Product Launch
Event to take place at 5 pm PT | 6 pm MT | 7 pm CT | 8 pm ET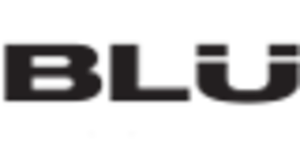 Miami-based BLU, known for its value-for-money devices, will hold a product launch event come Thursday at the Hakkasan. Specifics pertaining to said product(s) are not yet available.
Recommended Stories