Bye-bye bada; Tizen to absorb its best features instead of straight merger
12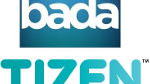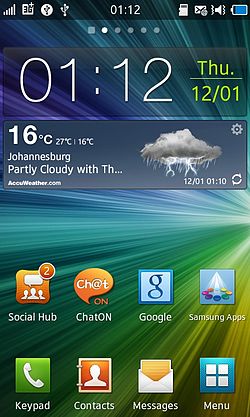 It will soon be time to say bye-bye bada
Back in January, we passed along to you the word from Samsung's Senior VP of Contents Planning Tae-jin Kang, that the Korean tech titan would
merge its bada OS with Intel's Tizen
. Now, if we were the joking type, we could say that the resulting OS would be called
Ta-da!
But since we are the serious type, we won't even bring it up.
Actually, there has been a change in plans. Hong Won-pyo, the president of Samsung's Media Solutions Center, says that bada is
not a fit
for today's modern smartphones and as a result Tizen will no longer merge with bada, but will merely "absorb" its best features. Once Tizen flavored phones are released, the two will come together and bada will be nada more. Samsung plans on releasing a number of Tizen powered models this year.
After the absorbtion is complete, Tizen models will be able to run apps designed for bada but those with a bada phone will not be able to update to Tizen. And the big question is Samsung's intrention with Tizen. There is some speculation that Sammy is trying to
distance itself
from Android, perhaps in fear that a successful launch of the Motorola X could hurt Samsung's current status as Android's favorite Son.
source:
YonhapoNewsAgency
(translated),
TheVerge
via
Engadget