US carrier admits it's been hacked two months ago
2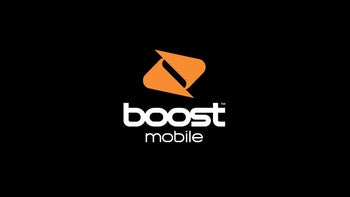 If you're using Sprint-owned virtual mobile network Boost Mobile, then chances are that some of your personal data might have been accessed by hackers. The US carrier recently admitted it's been hacked two months ago,
TechCrunch
reports.
According to the
notification
posted by Boost Mobile this week, the data breach happened on March 14 and hackers gained access to an unknown number of customer accounts.
Boost.com experienced unauthorized online account activity in which an unauthorized person accessed your account through your Boost phone number and Boost.com PIN code," said the notification. "The Boost Mobile fraud team discovered the incident and was able to implement a permanent solution to prevent similar unauthorized account activity.
Before posting the notification on its website, the carrier informed the California attorney general just in case more than 500 customers were affected by the data breach, an important requirement when these security incidents happen.
In a worst case scenario, the data breach might have given hackers access to all 15 million customers that Boost Mobile had back in 2018. Apparently, hackers have used phone numbers and account PINs to break into customers accounts using Boost Mobile's website.
Unfortunately, these codes can be used to modify account settings, which allowed hackers to automate account logins using lists of exposed usernames and passwords (phone numbers and PIN codes in this case). If you're a Boost Mobile customer, you should receive a text with a temporary PIN, if you haven't already.