Own an old BlackBerry phone? You'll soon be able to trade it for a KeyOne or Motion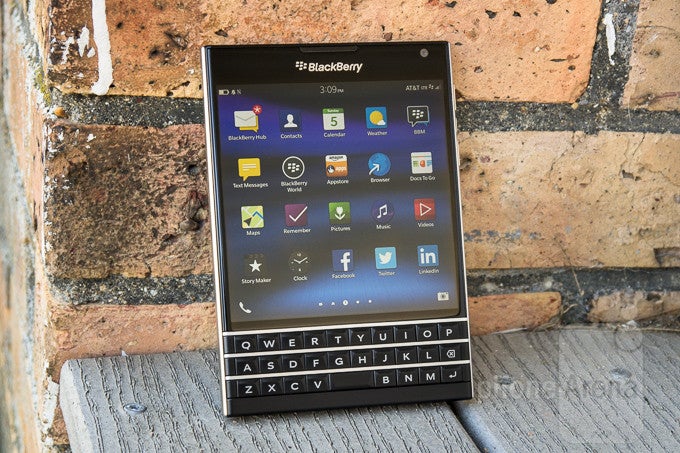 BlackBerry today announced plans to launch a trade-up programthat would make it easy for owners of old BlackBerry handsets to buy a BB device released in 2017. Thanks to this program, folks who still usesmartphones running BlackBerry OS 10 (or older) will receive "asignificant discount and incentive" to upgrade to the BlackBerry KeyOne orMotion.
Owners of the BlackBerry Priv (released in late 2015 as thefirst Berryto ditch BB OS in favor of Android) will be able to trade-up their device for anew model, too.
Speaking of the Priv, since the handset is now over 2 yearsold, BlackBerry will no longer deliver monthly security updates for it. However,the company will continue to "fulfill all warranty obligations"related to the Priv, and, "should a critical vulnerability be exposed,"it's going to make sure that necessary patches are released.
FEATURED VIDEO
There's also software-related news for those who are stillrocking a phone running BlackBerry OS 10 or older (the last such handset beingthe BlackBerry Leap from 2015). More exactly, BlackBerry is promising "atleast two full years of additional support for BB10, and at least two fullyears of BlackBerry network access for [older] BBOS devices." According toBlackBerry, "there are still millions of people actively using"smartphones running the company's own OS - like the Passport (pictured above).
BlackBerry did not say exactly when its trade-up programwould be launched. In any case, we assume this will go live in the near future, at least in North America - we'll be here to let you know when it happens.