BlackBerry targets BLU Products with lawsuit for patent infringement
53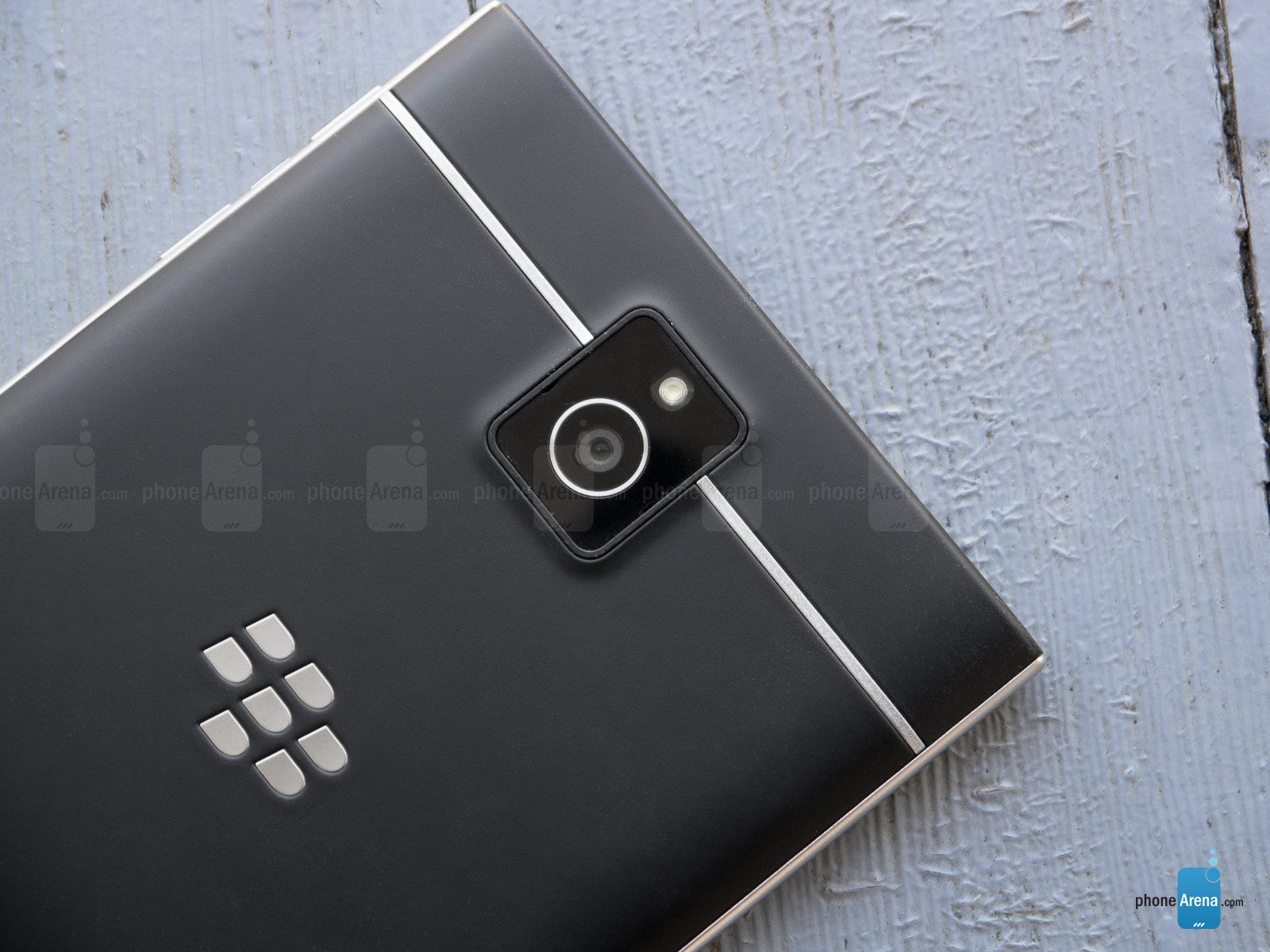 In an unfortunate turn of events, BLU Products has been recently hit with a lawsuit for infringing on more than a dozen BlackBerry patents.
This would be the second high-profile lawsuit filed by BlackBerry in August after earlier this month the Canadian company
made a similar move against Avaya
, another US-based company specialized in wireless data communication and business solutions for the communication industry.
According to BlackBerry, its patent licensing department offered BLU a license on FRAND terms, but the US company never responded. If you have a feeling of deja-vu, it's quite alright. The same happened in Avaya's case, as the company received a similar proposition from BlackBerry, but never replied.
BlackBerry claims it insisted on negotiating the licensing terms, but BLU continued to sell, import and offer for sale a considerable amount of products that use the Canadian company's SEP technology without actually owning a license for any of them.
The complaint filed by BlackBerry says BLU's products infringe no less than 15 of its patents related to radio frequency and mobile communication, power management and several other pieces of technology.
"
As a result of its infringement, BLU has earned substantial revenue selling 2G, 3G, and LTE-compliant products that use BlackBerry's technology. BLU makes, sells, uses, offers to sell, markets, and/or imports numerous smartphones compatible with the 2G, 3G, and LTE standard throughout the United States without a license from BlackBerry
," claims the company in a statement.
For the time being, BLU Products reportedly hasn't responded to BlackBerry's action lawsuit and its products continue to sell in the United States and other countries.
Recommended Stories