BlackBerry cancels two phones; BlackBerry LIVE now dead
14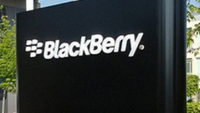 BlackBerry has put the kibosh on a pair of BlackBerry 10 handsets that were going to be built when Thorsten Heins was CEO. The 86'd models were codenamed the BlackBerry Cafe and the BlackBerry Kospi. According to a well-placed source, both models were low-cost handsets intended for the emerging markets. The same source says that a couple of high-end models, known inside the Canadian manufacturer as the Ontario and Windermere, are still expected to be produced.
As we've told you,
contract manufacturer Foxconn has inked a deal with BlackBerry
and will design, produce, and handle the inventory of BlackBerry's new low-cost models for the next five years. New BlackBerry CEO John Chen says that he would like to see Foxconn also handle high-end devices as well. The first low-end model to launch from this partnership, codenamed the
Jakarta
, is expected to launch in Indonesia this coming April. BlackBerry is supposed to receive a certain return on its investment, and any profit above that amount will be split by Foxconn and BlackBerry.
BlackBerry has also canceled its customary BlackBerry LIVE conference for 2014. The manufacturer will replace this with a number of smaller conferences to be held around the planet next year. These get-togethers will be more focused on specific topics and BlackBerry is hopeful that this will make them more useful to those attending.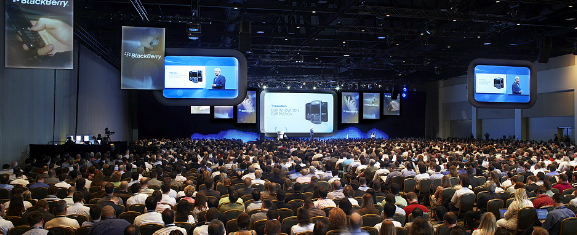 BlackBerry LIVE will be replaced with smaller, more targeted meerings
source:
BlackBerry
via
WSJ