BlackBerry asks regulators to investigate analyst's claim
34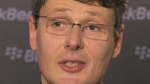 For months now, we have noted a number of Detwiler Fenton reports with negative comments about the BlackBerry 10 OS and the BlackBerry Z10 phone. Yes, one can say that this investment house is a
perm-a-bear
on the Canadian manufacturer's stock. This action started months before the launch of
BlackBerry Z10
and
included a report issued in December in which the firm incorrectly called for Verizon and Sprint to launch the BlackBerry Z10 in May
. Both carriers released the device in late March.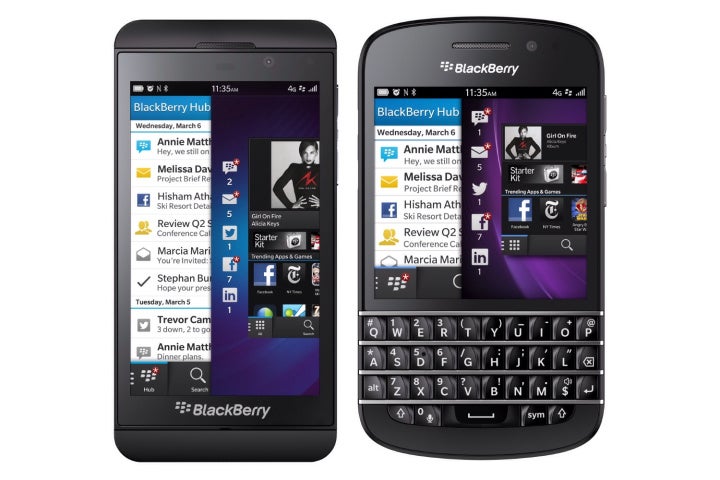 The BlackBerry Z10 (L) and Q10
On Thursday, we told you that
Detwiler Fenton analyst Jeff Johnson said "key retail partners have seen a significant increase in Z10 returns to the point where, in several cases, returns are now exceeding sales, a phenomenon we have never seen before."
BlackBerry has not only denied that this is true, but is also asking both the
Ontario Securities Commission
and the U.S.
Securities and Exchange Commission
to investigate the comments made by Johnson.
In a statement, BlackBerry CEO Thorsten Heins said that sales of the BlackBerry Z10, the first BlackBerry 10 model, are
meeting expectations
and the comments by the analyst were either a gross misreading of the data or a willfull manipulation of the data. He promised that such comments like the one made by Johnson would not go unchallenged and noted that returns of the Z10 are at or below forecasts and in line with the rest of the industry. Meanwhile, Detwiler Fenton refused to provide to BlackBerry its methodology or even the actual report handed over to clients. BlackBerry Chief Legal Officer Steve Zipperstein said everyone is entitled to an opinion on the merits of the device and the company, but said that a red line was crossed when false statements are made on purpose.
BlackBerry's latest earnings report showed 1 million units of the phone were shipped
in the three month period.,
source:
electronista
Recommended Stories